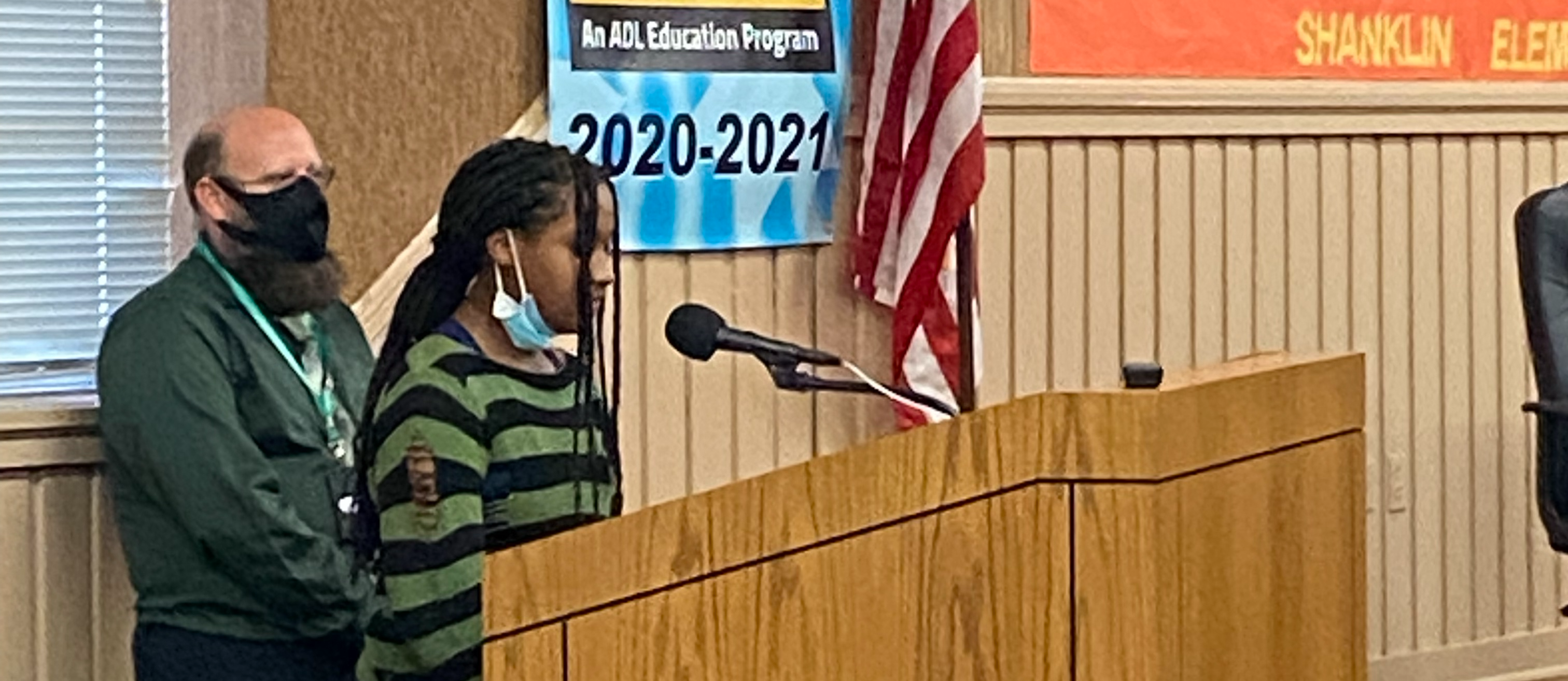 CONGRATS to Mr. Tony Cesario, our counselor & Staff Member of the Month for November! He earned his Bachelor's Degree in Music from the University of Oklahoma, his Masters Degree in Music from the University of Texas, & a Masters Degree in Professional School Counseling from Lamar University.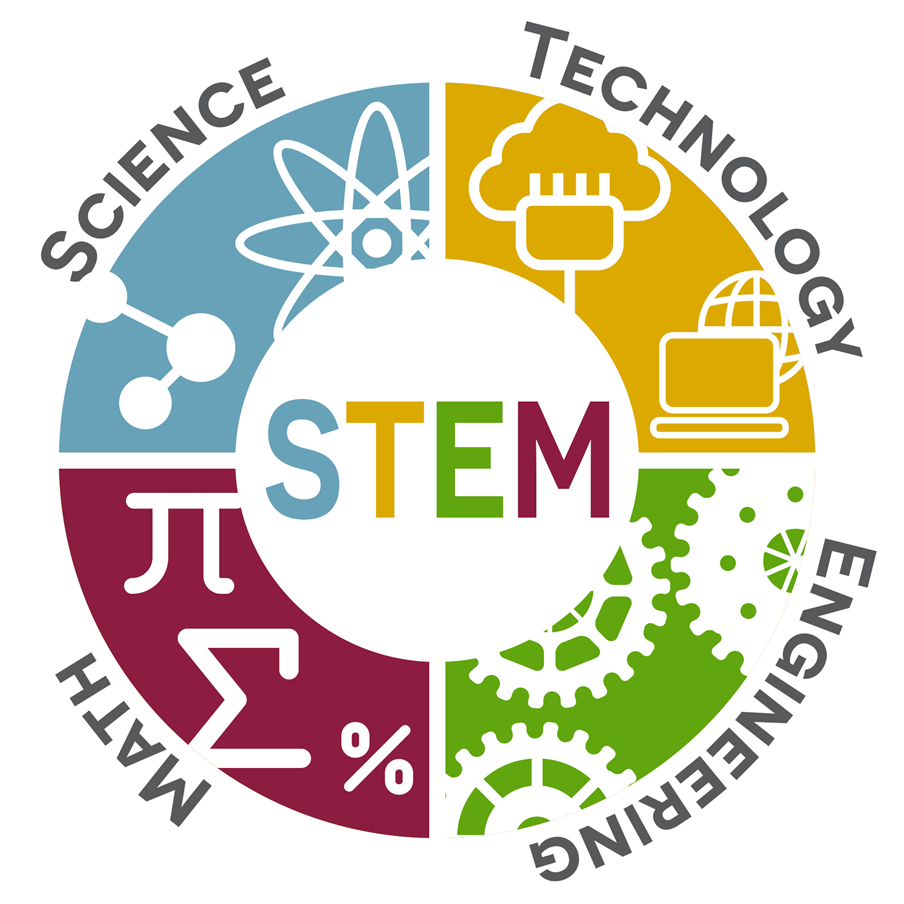 STEM is committed to academic excellence for all students. STEM engages students in enrichment activites by providing integrated opportunities in science, technology, engineering, and mathematics.

Sunny DeCamp is our Gerdes Junior High STEM instructor who works to create an environment that encourages and motivates students for preparedness in a technological society.