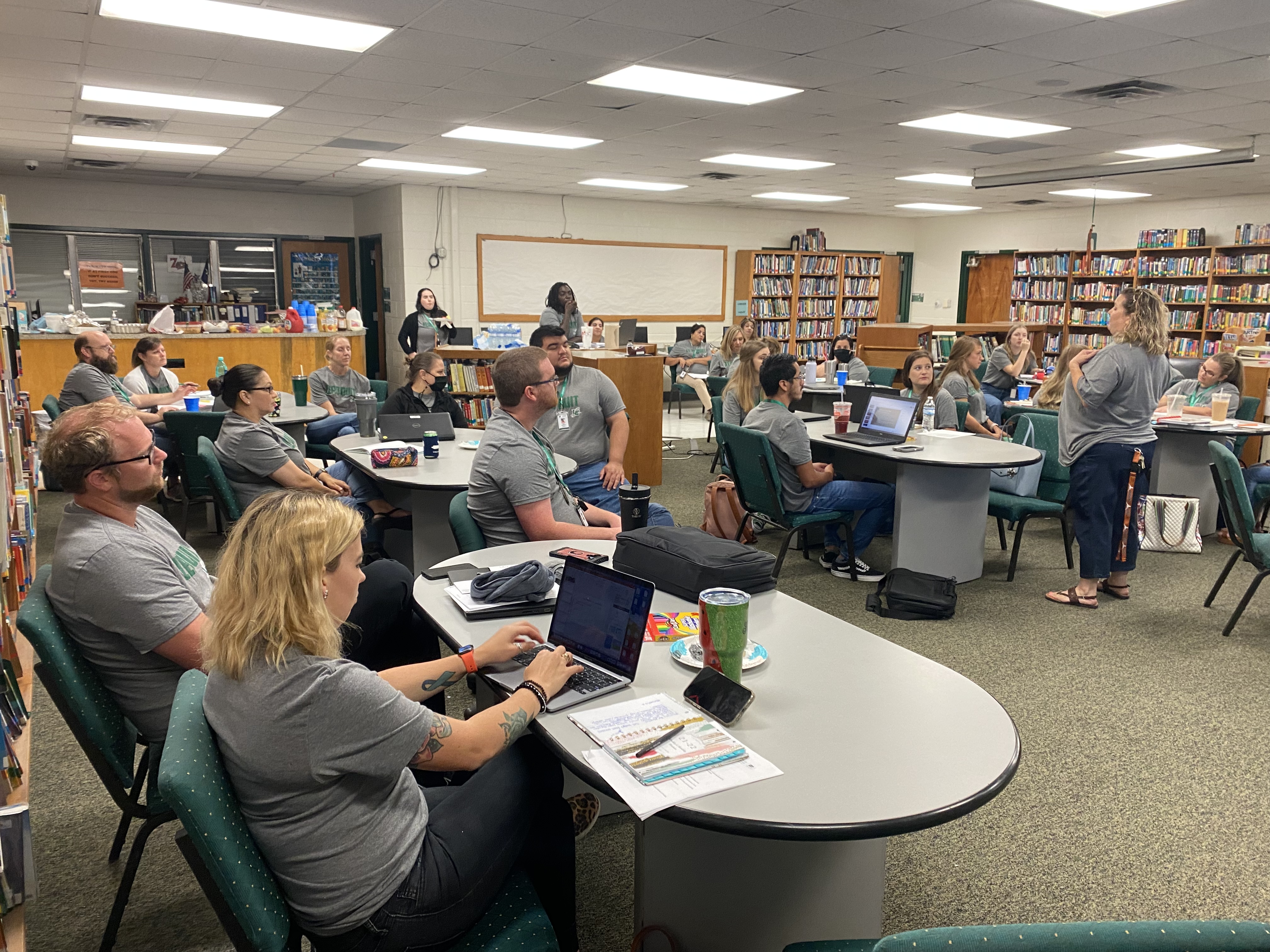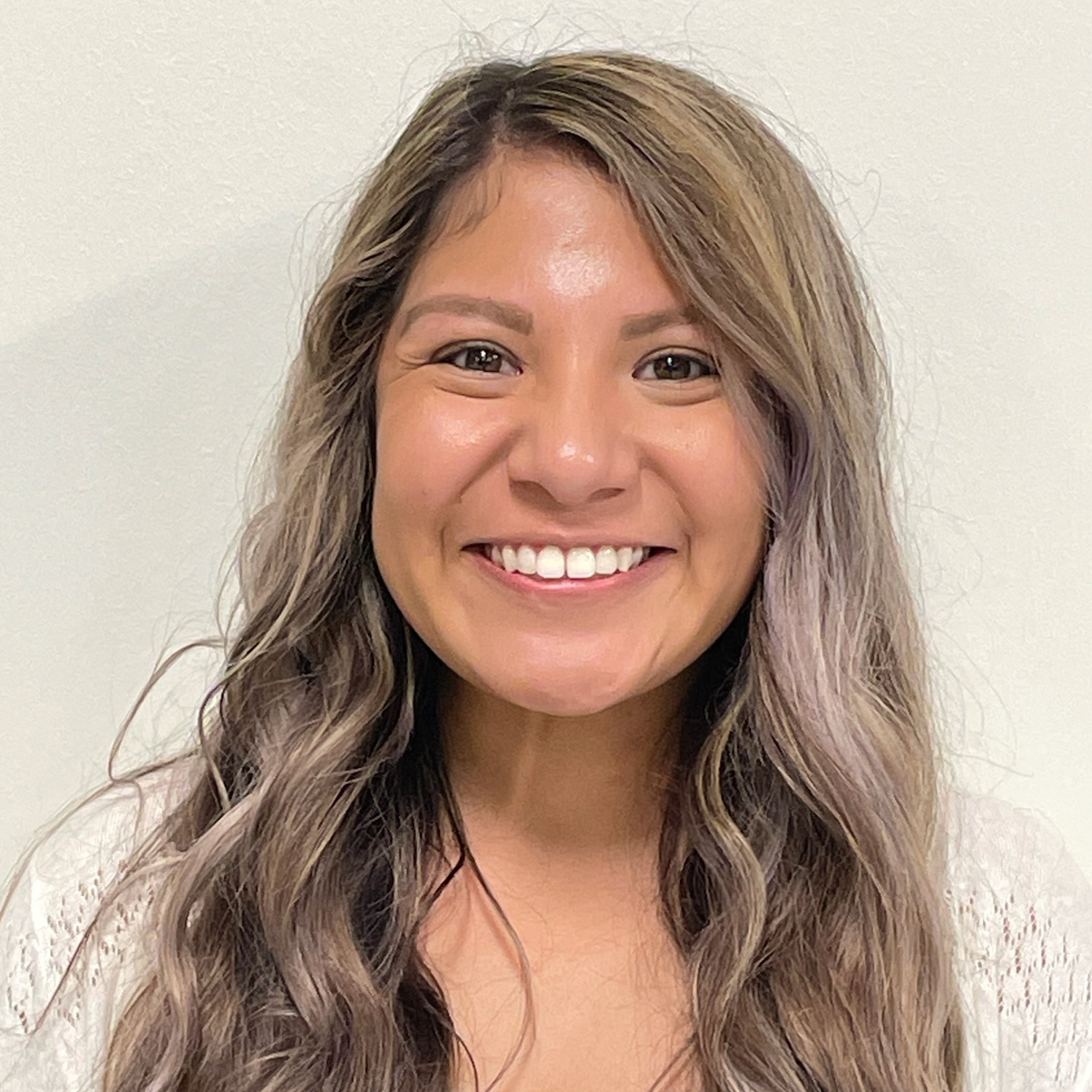 Jade Hernadez is our September feature club ACE Coordinator. Ms. Hernandez attended Flatonia HS and Texas State University where she earned her bachelor's degree in Family & Child Developement. She loves building connections with others, trying new tasty foods, and listening to podcasts.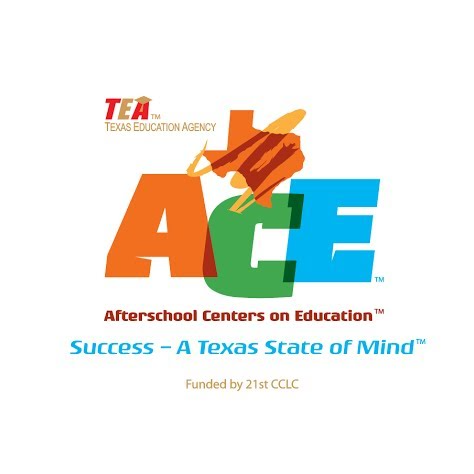 ACE aims to improve student attendance, behavior, and academics while providing safe supplemental learning space for students and families.

CONGRATULATIONS to Coach Benjamin Yock for being selected our GJH September Staff Member of the Month! Coach Yock joined our GJH campus this school year. He teaches 7th grade Texas History and coaches our athletes.