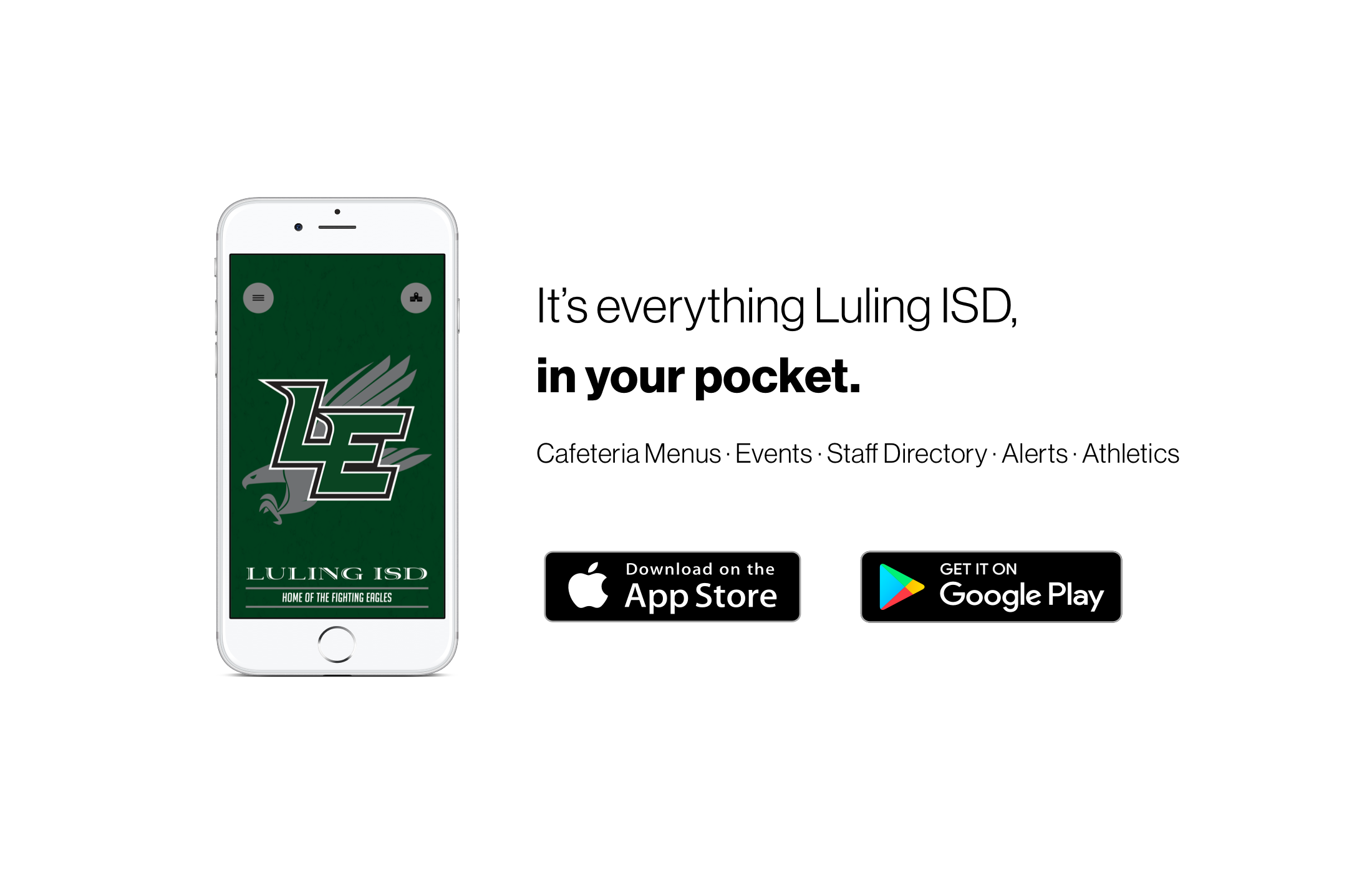 Spotlight

Our January Staff Spotlight is Erin Cowan. This is Mrs. Cowan's second year in edcuation, she is our art instructor and received her art degree from Texas State University. Mrs. Cowan enjoys the outdoors, trying new restaurants, having cookouts at the river, and the company of her cat Emmy.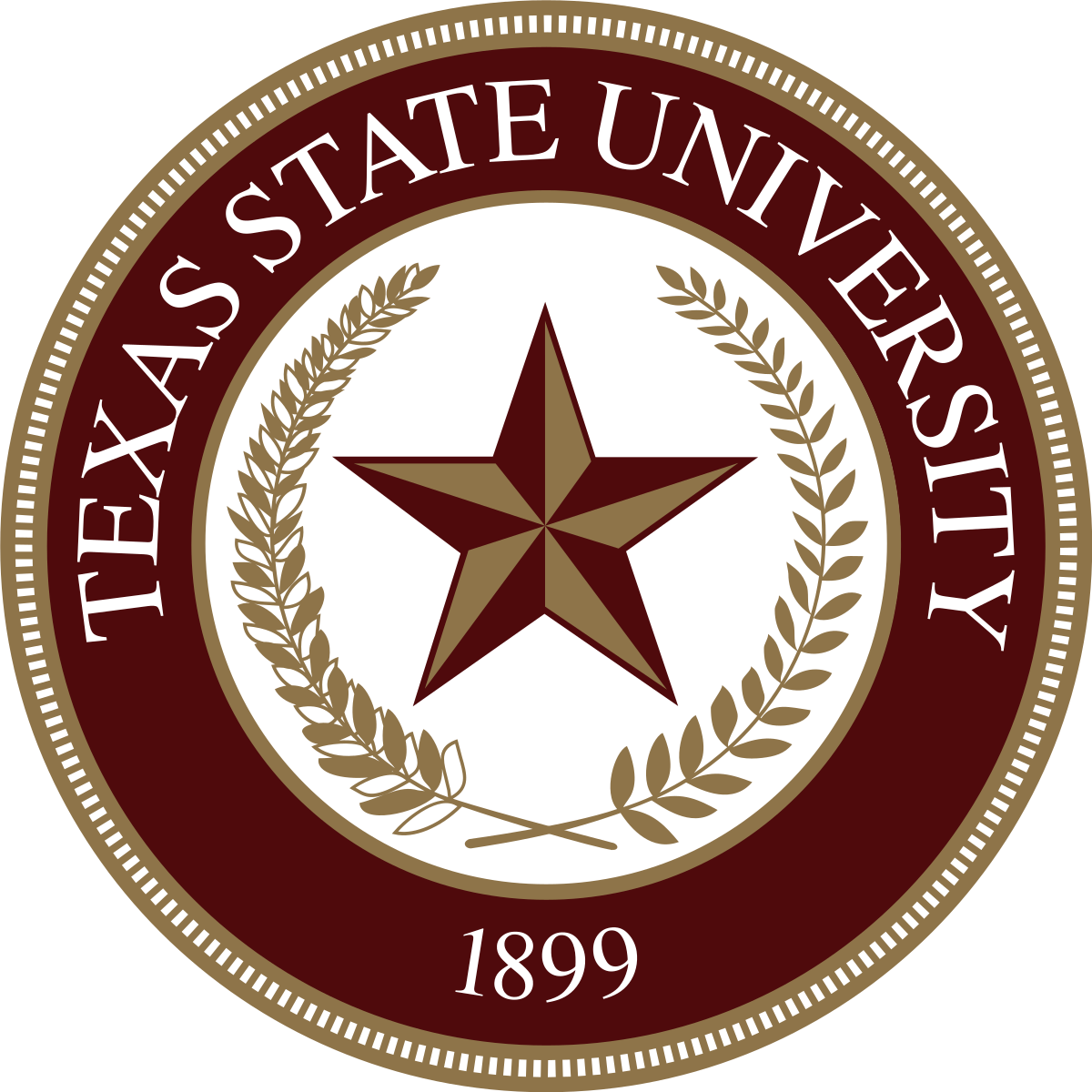 Texas State University is a university with a passion for hands-on academic learning and research. With curiosity and persistence, Texas State Univeristy tackles big problems and comes up with solutions to make things better for Texans and the world.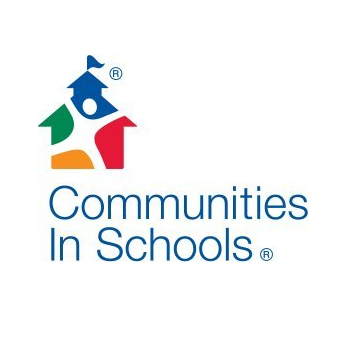 The founding principle of Communities in Schools is to establish one-on-one relationships with individual students in order to support them beyond obstacles to success in school. CIS staff work providing a range of supports, including individual counseling, tutoring, and enrichment opportunites.