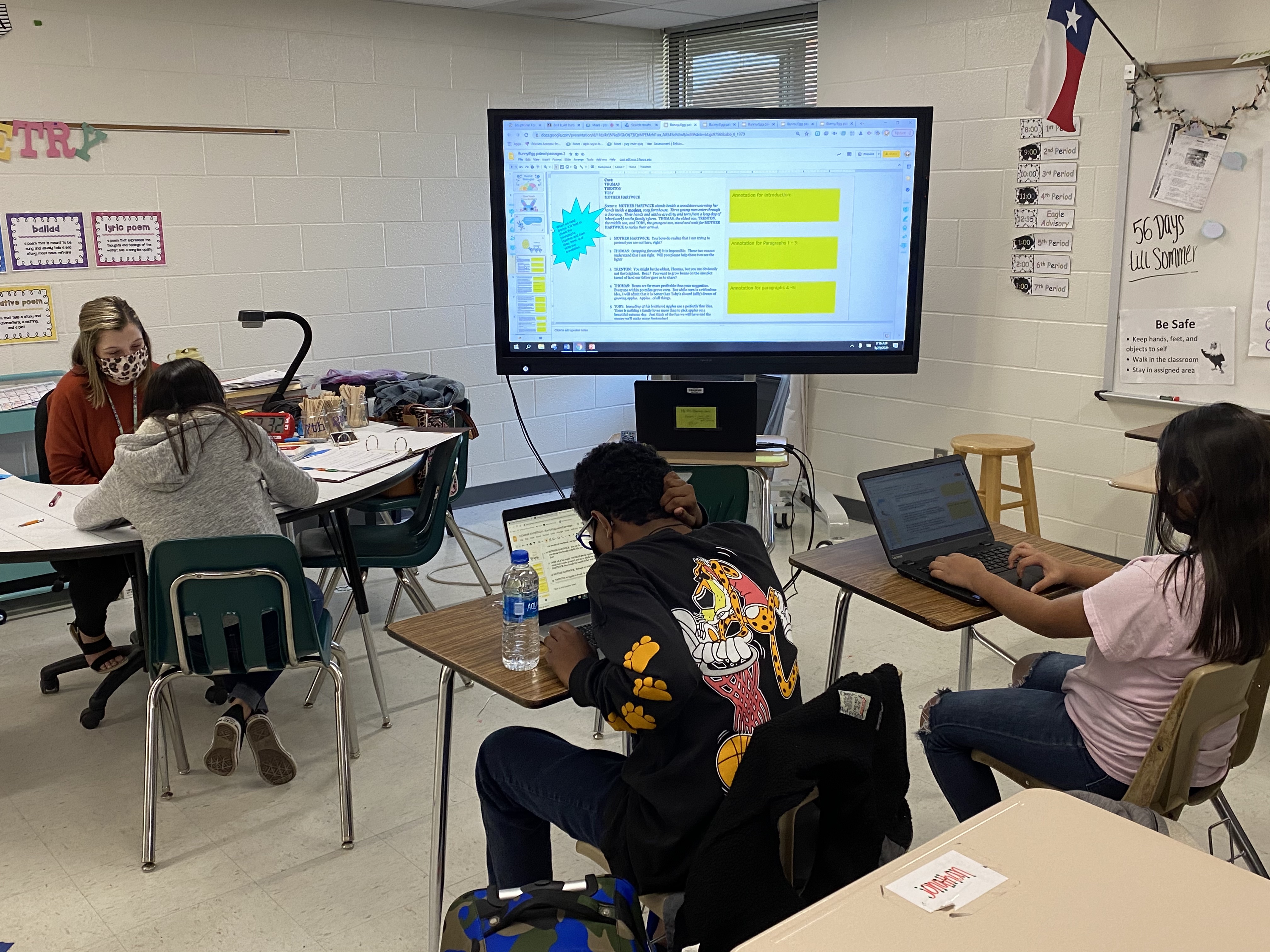 Haley Almaguer is enjoying her 3rd year as the LISD Nurse. Ms. Almaguer earned her Bachelor's of Science degree in nursing from The University of Texas at Arlington. Ms. Almaguer enjoys spending time with family, trying new restaurants, fishing with her husband, & being mom to 2 yr old son Finn.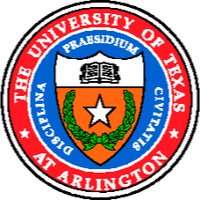 The University of Texas at Arlington is a comprehensive research, teaching, and public service institution whose mission is the advancement of knowledge and the pursuit of excellence.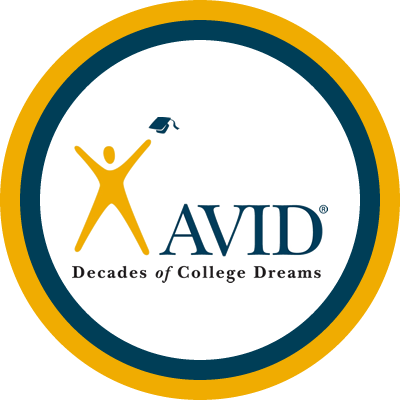 AVID'S mission is to close the achievement gap by preparing all students for college readiness and success in a global society.