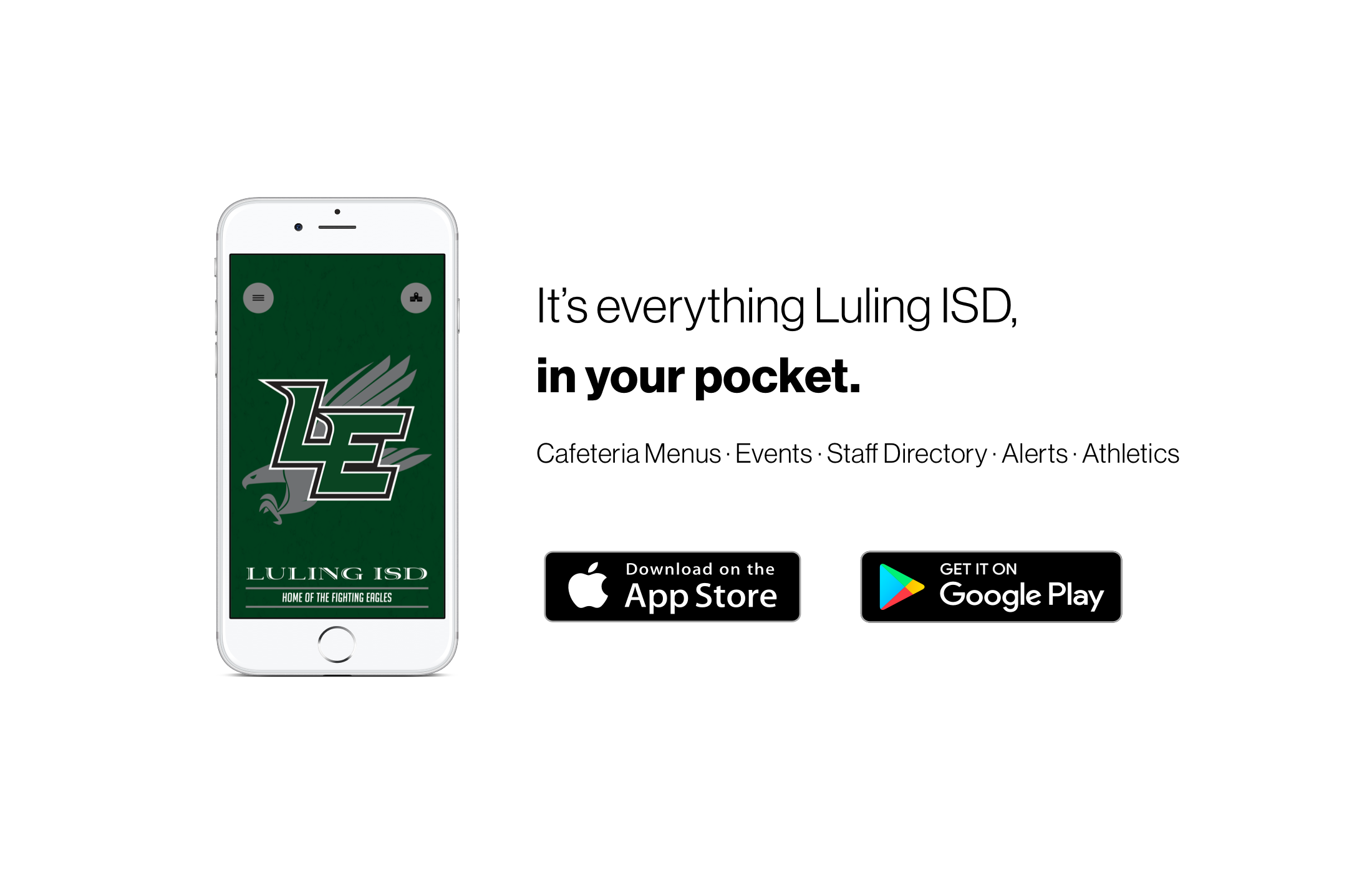 Spotlight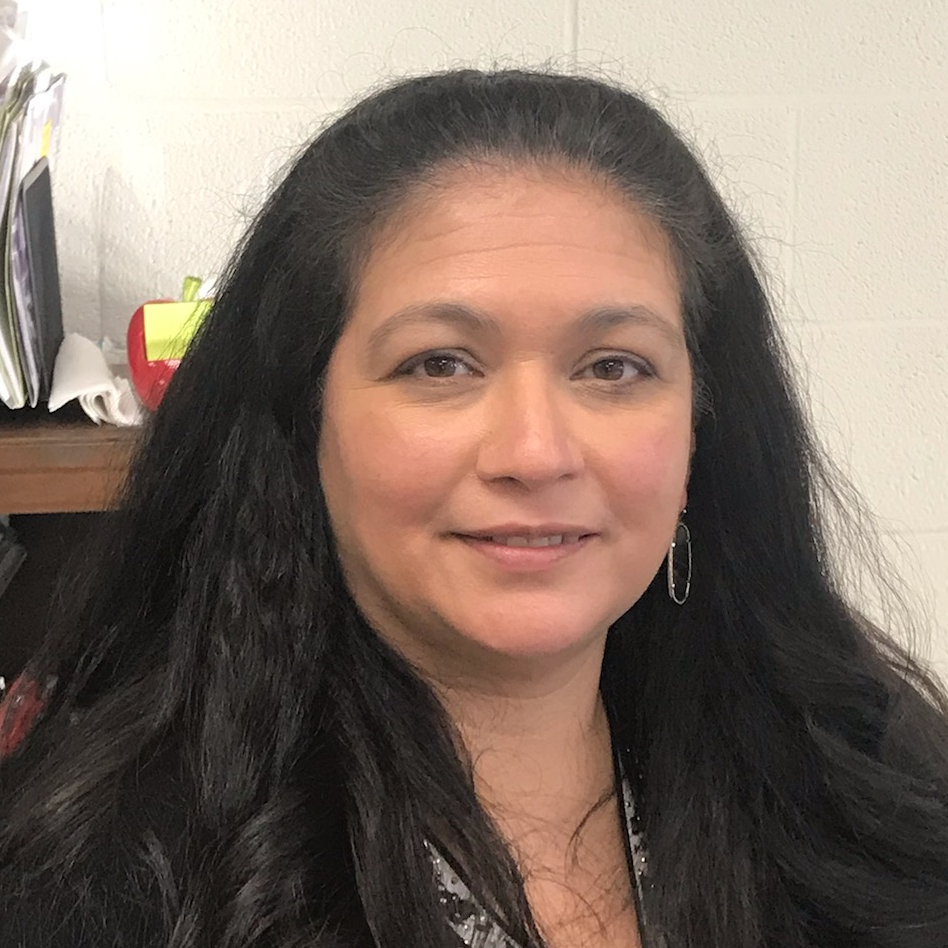 Our Staff Spotlight for DEC is Kimberly Malaer. Mrs. Malaer earned her BS in Interdisciplinary Stds at SWTSU and her ME in Educ Leadership at Texas A&M-Commerce. Mrs. Malaer is a GJH Spec Ed Teacher & Campus Testing Coordinator. In her spare time she enjoys reading & spending time with her family.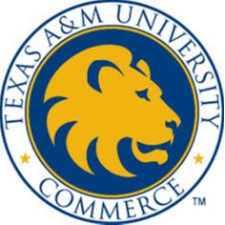 Texas A&M Commerce has been known as a leader in providing an excellent education. Small classes provide a great learning atmosphere where you are taught on a personalized basis by some of the best professors in their fields of expertise.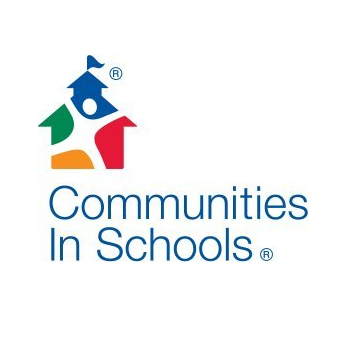 The founding principle of Communities in Schools is to establish one-on-one relationships with individual students in order to support them beyond obstacles to success in school. CIS staff work providing a range of supports, including individual counseling, tutoring, and enrichment opportunites.