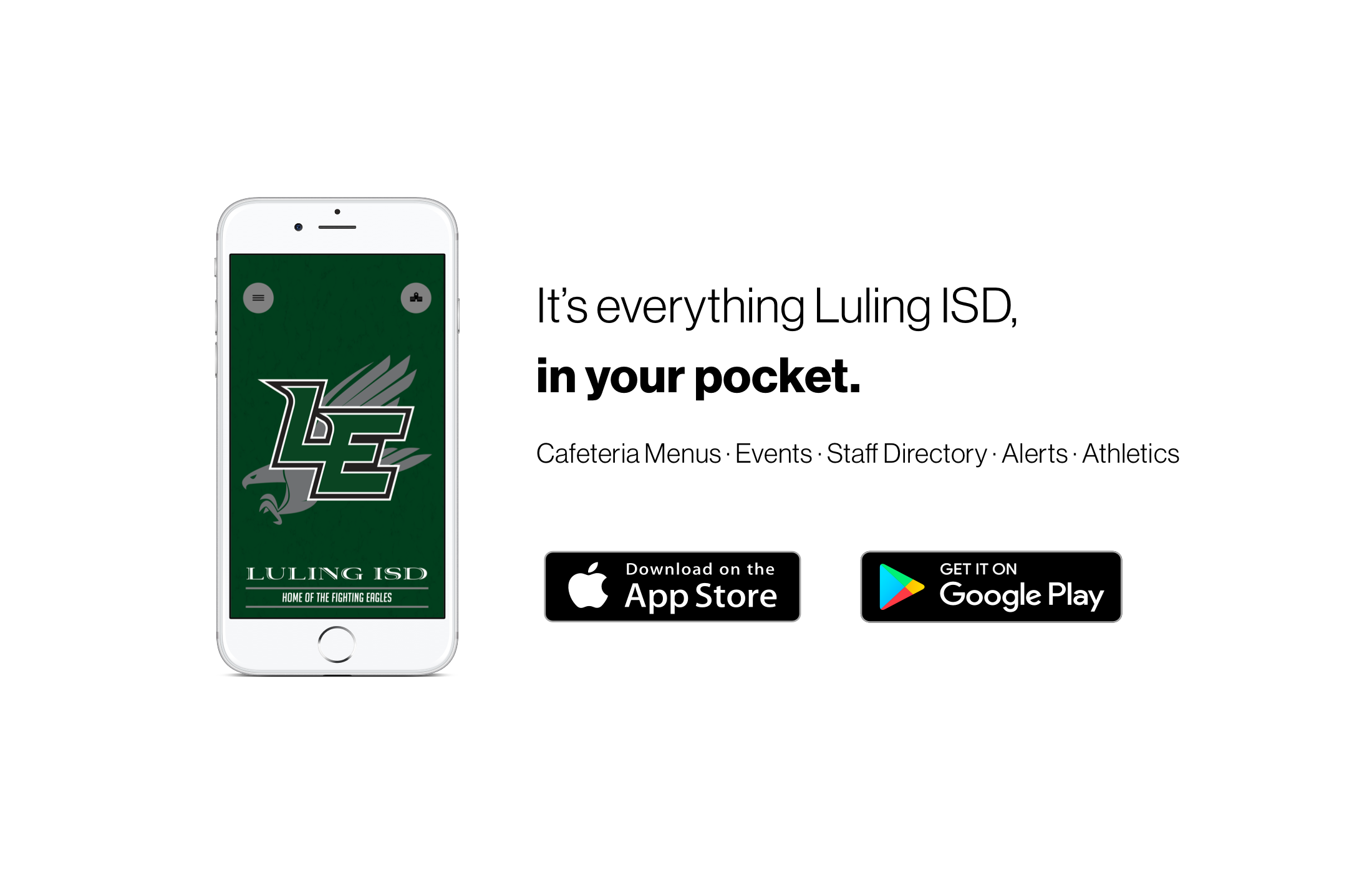 Spotlight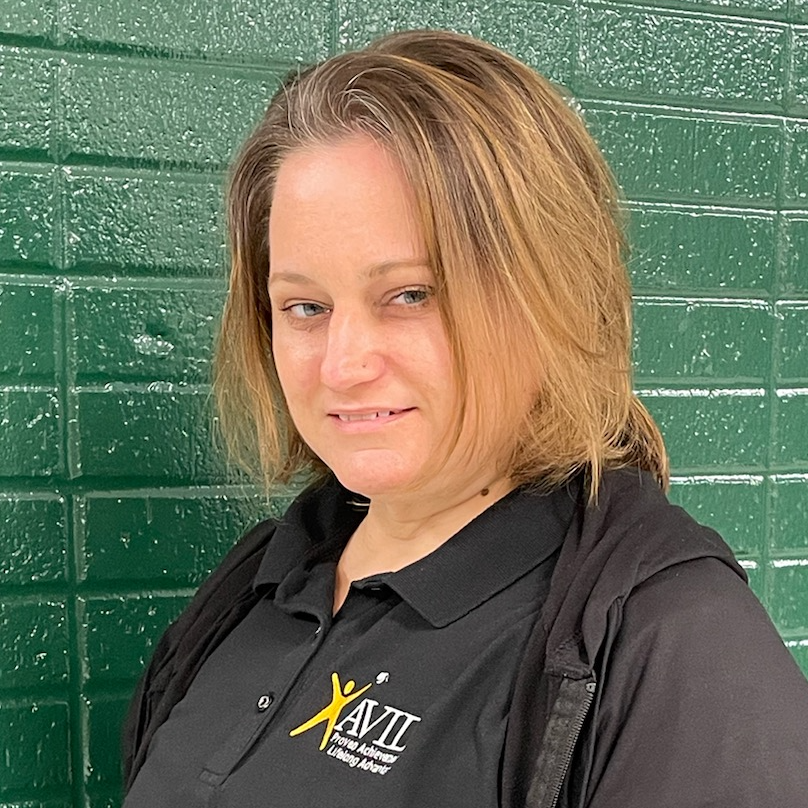 Renae McMarion is our AVID instructor at GJH. She is a Texas State graduate and will head back there this summer to complete her Master's Degree. After commuting for 8 years Ms. McMarion & daughter Micah are enjoying living in Luling. Reading & writing are some of Ms. McMarion's favorite hobbies.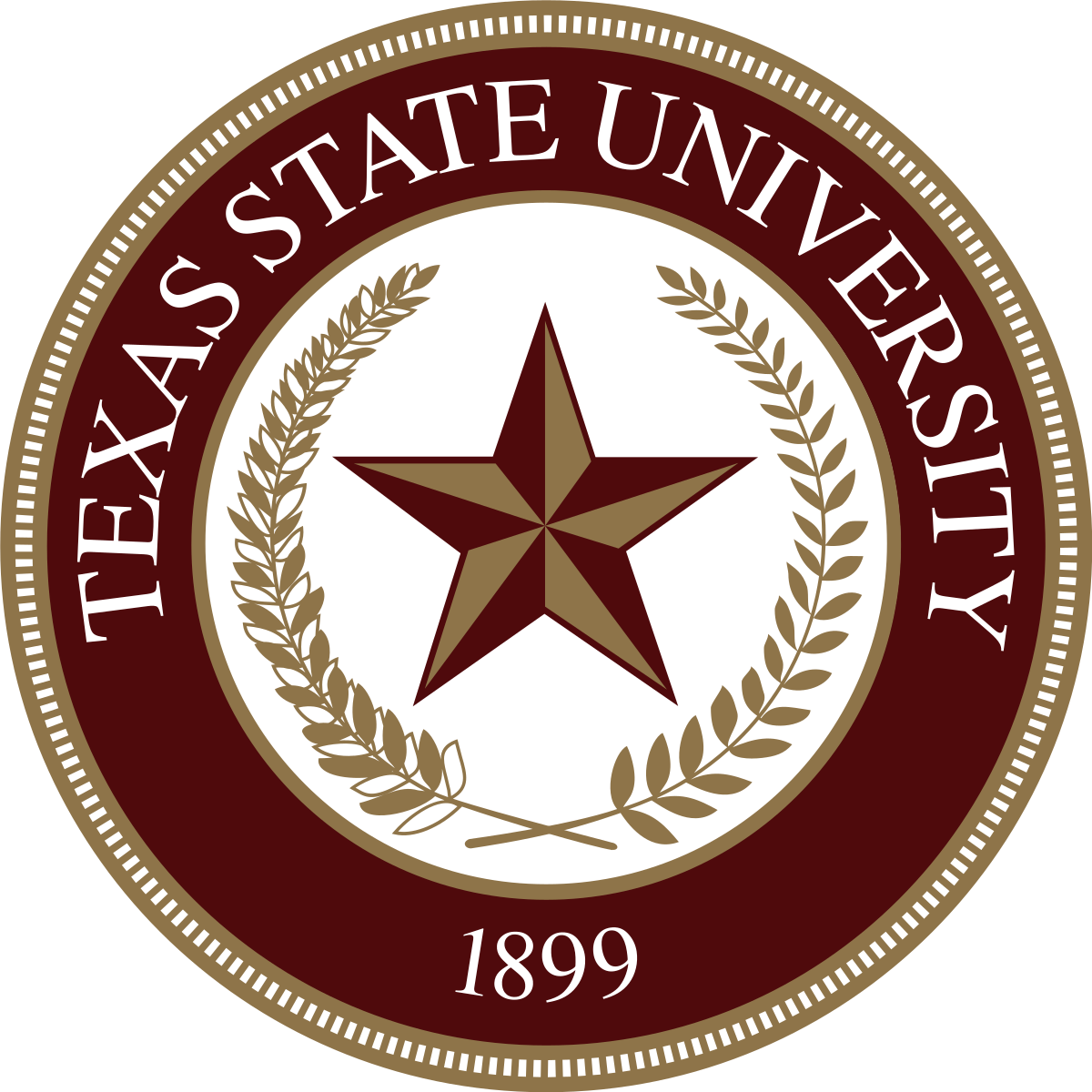 Texas State University in San Marcos is helping turn classroom knowledge into hands-on experiences, preparing you to seize opportunities and make an impact in the world.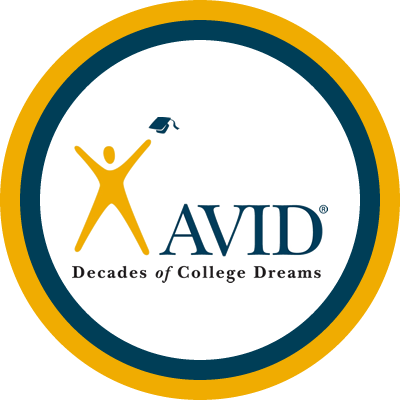 AVID'S mission is to close the achievement gap by preparing all students for college readiness and success in a global society.