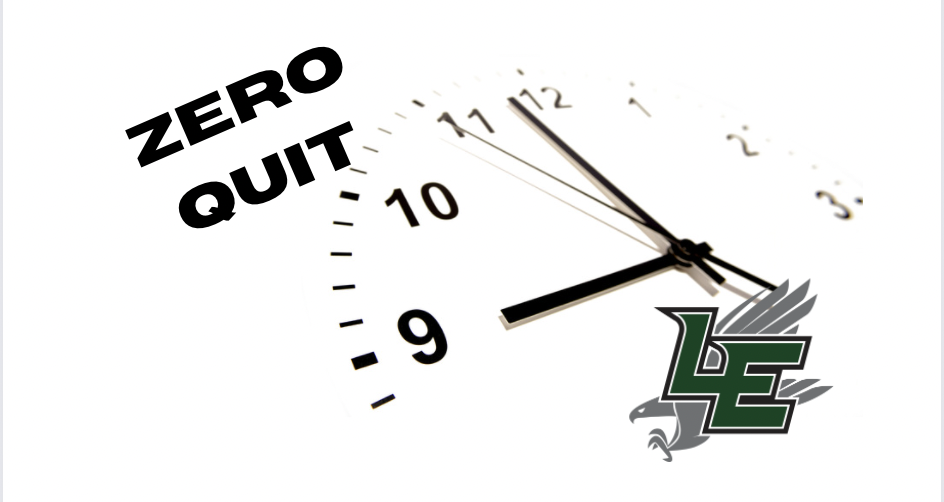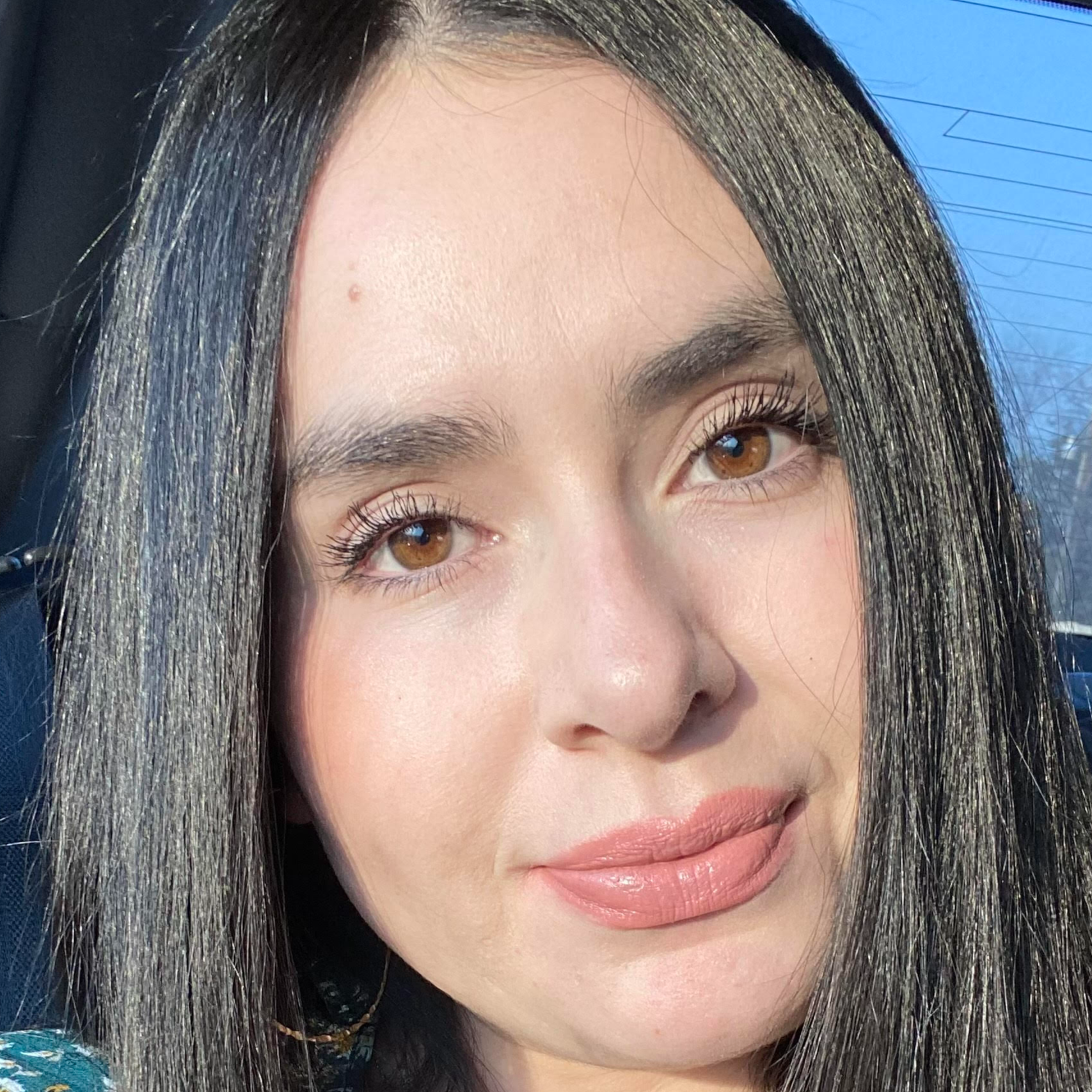 CONGRATS to Ms. Mariana Rosas- CIS Site Coordinator & our April Staff Member! Ms. Rosas earned an Associate of Arts degree from SW Texas Junior College. At TSU in San Marcos she earned her Master of Social Work & Bachelor of Fine Arts. She has a passion for nature, film, dance, & traveling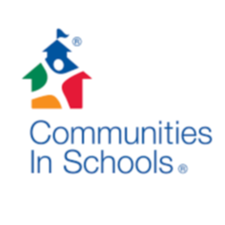 Communities In Schools of Texas work in their communities to surround students with a community of support, empowering them to stay in school and achieve in life.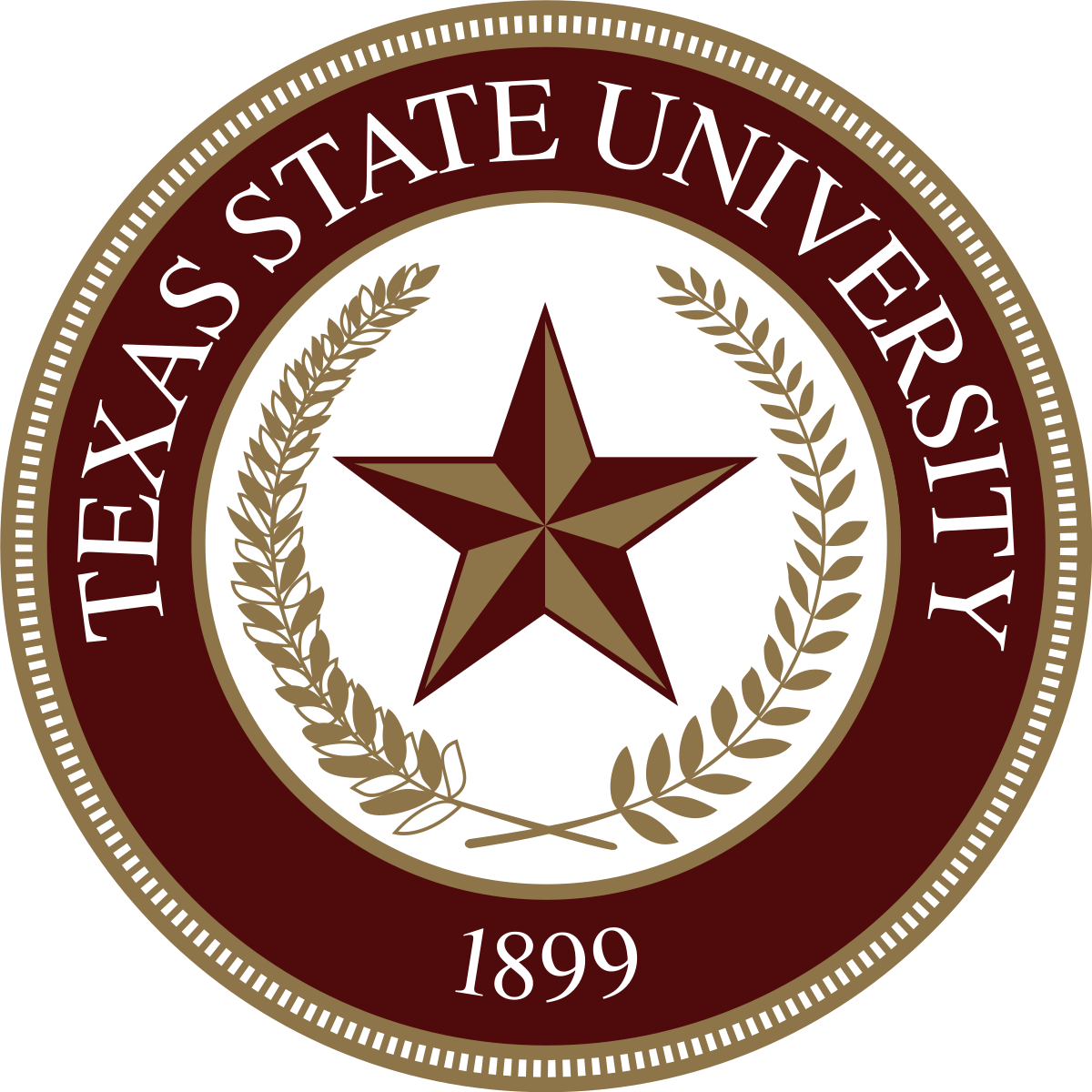 Texas State Is home to bold, creative minds, using new technology and hands-on experiences to prepare a new generation of innovators, entrepreneurs and leaders.