Get your up to date LISD Eagle Nation Sporting News!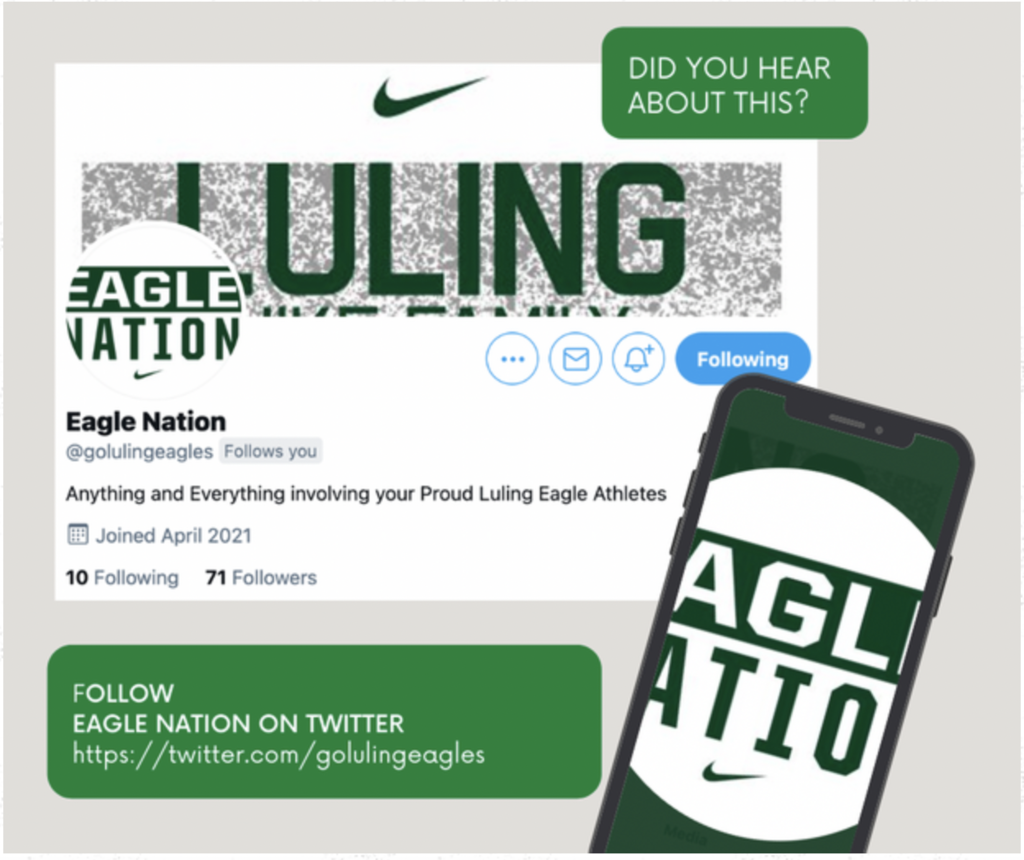 Special THANK YOU to Debbie Peck as she retires after serving LISD for 32 years. Her outstanding organization and work ethic will never be matched!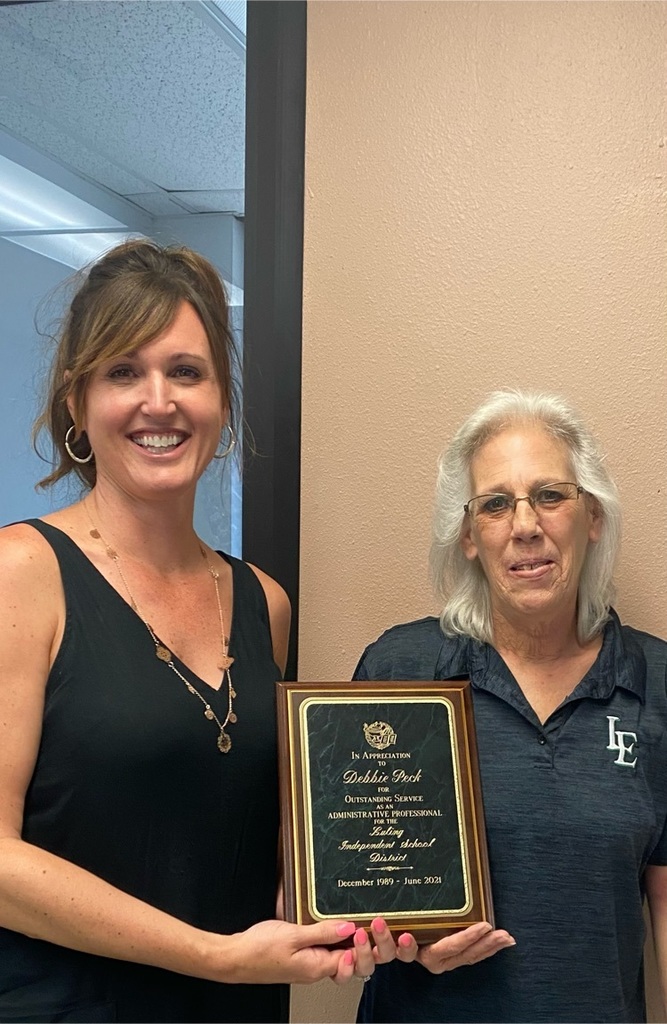 Pausing to honor the past.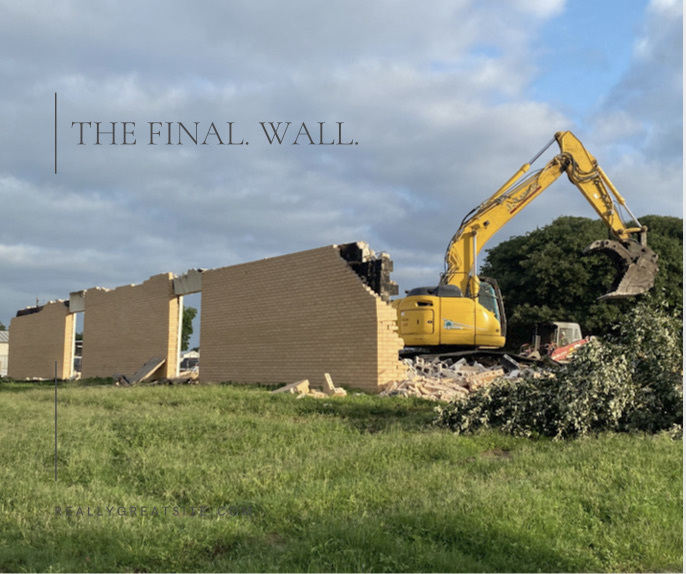 Demolition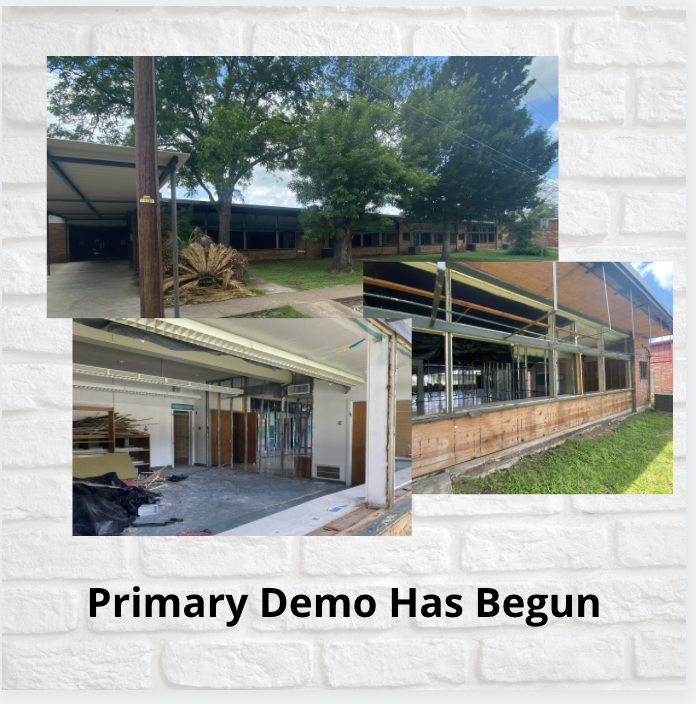 Shanklin's final wall coming down as the transition continues.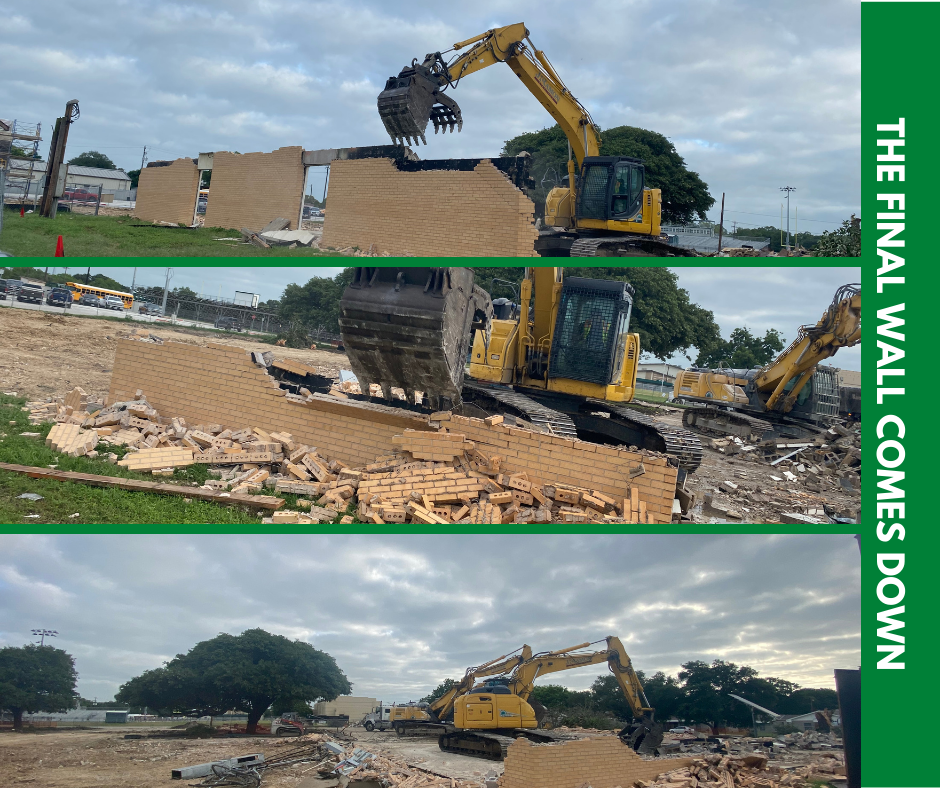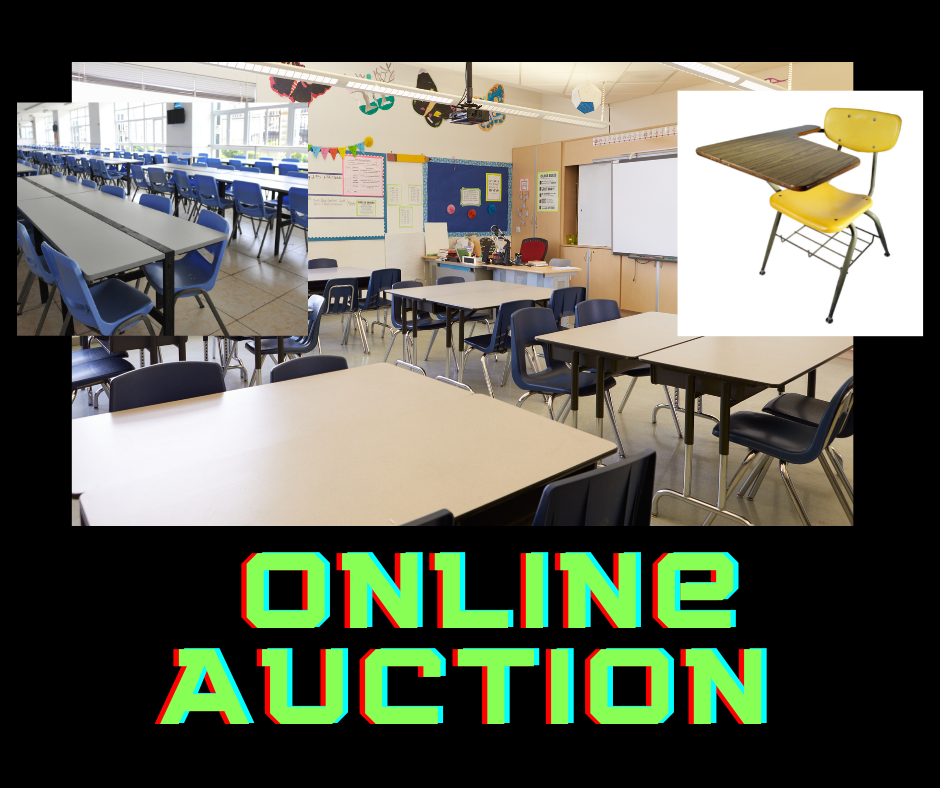 July Sports Camps to offer a few scholarships due to donations. If interested, students in 3rd-8th can fill out the scholarship application using this link by June 22nd.
https://forms.gle/XgCfr3hNXsLLDer37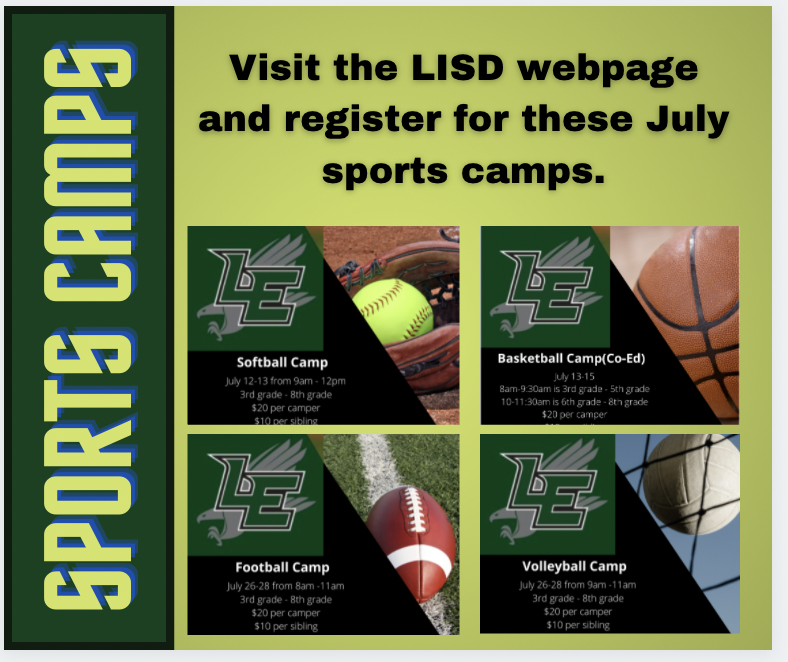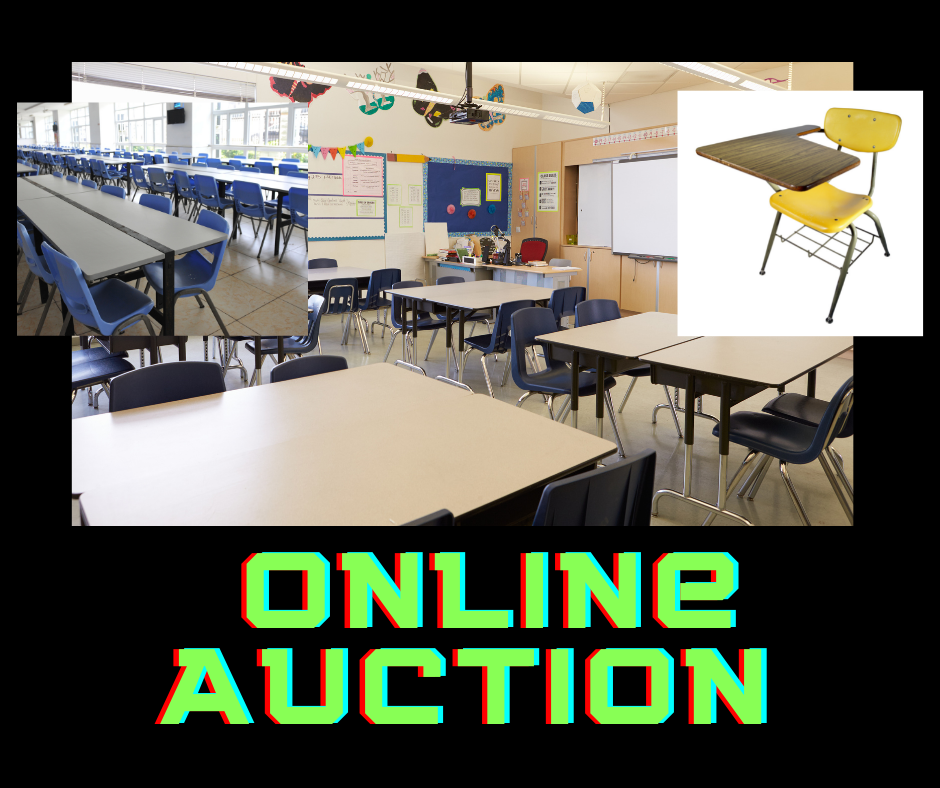 Come on up!!!
Successful Baseball Camp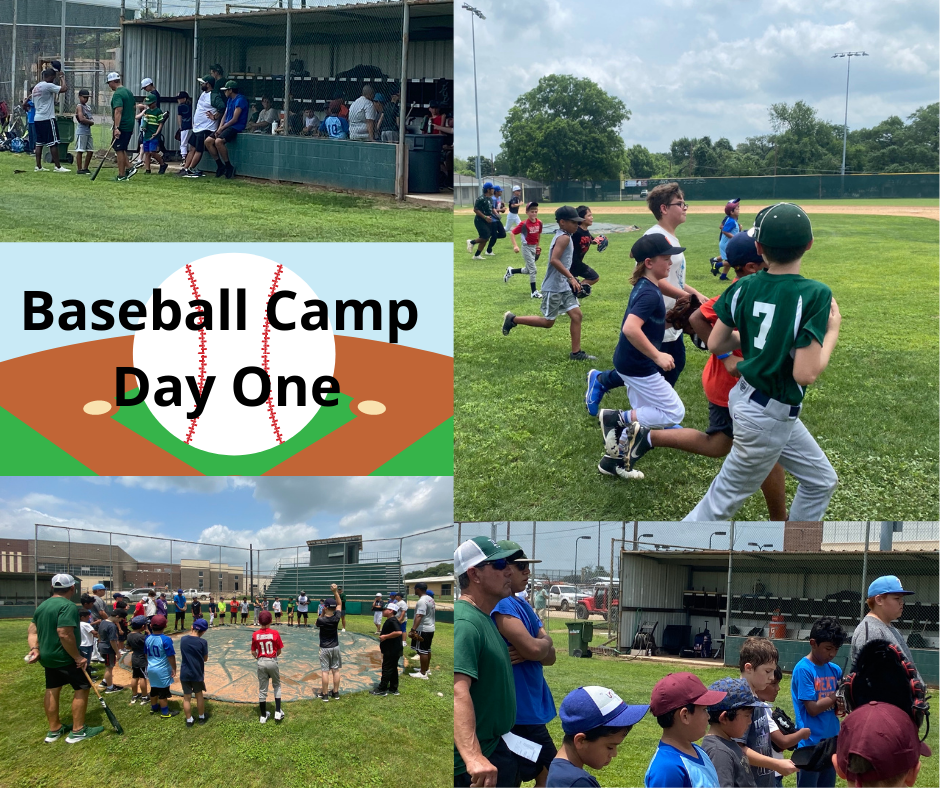 LISD Summer School Sci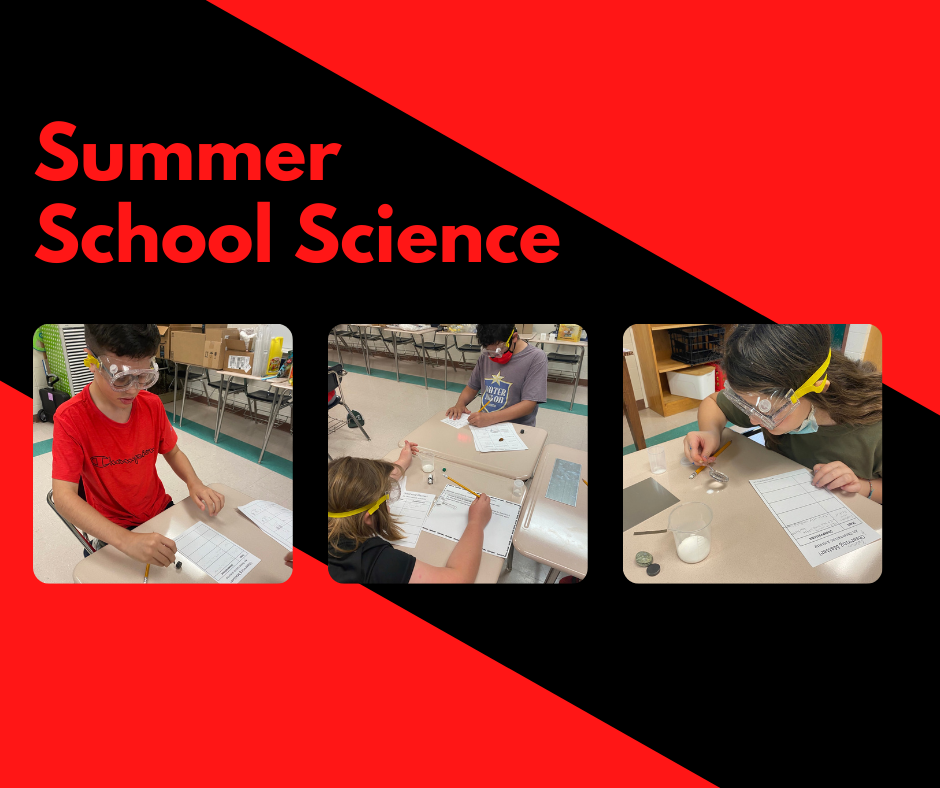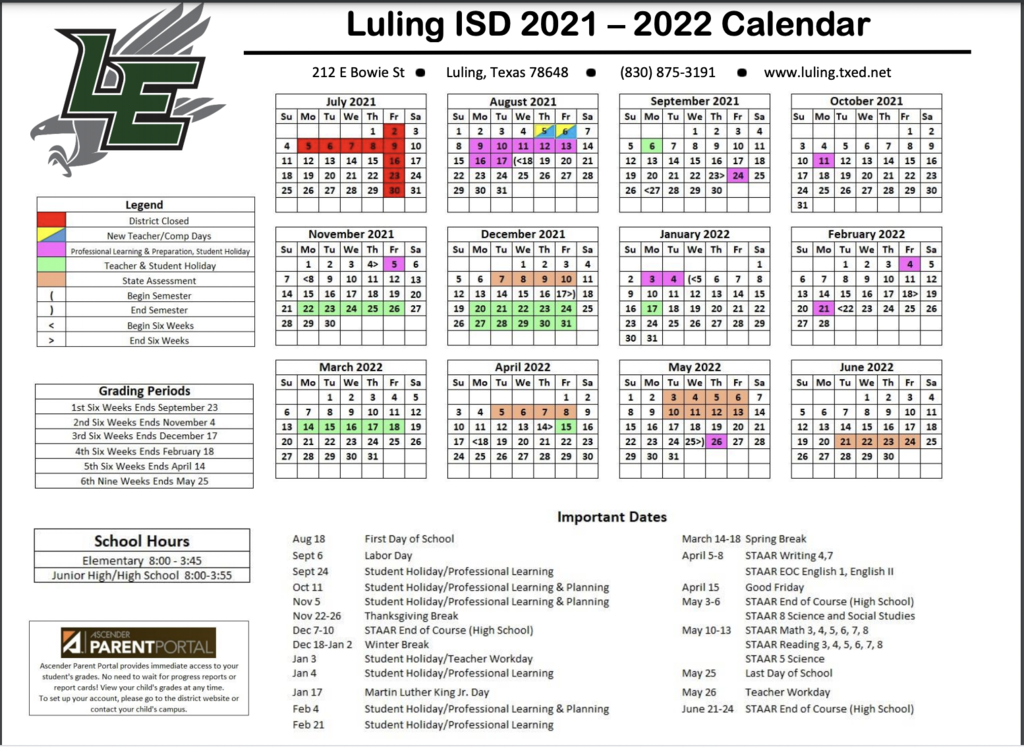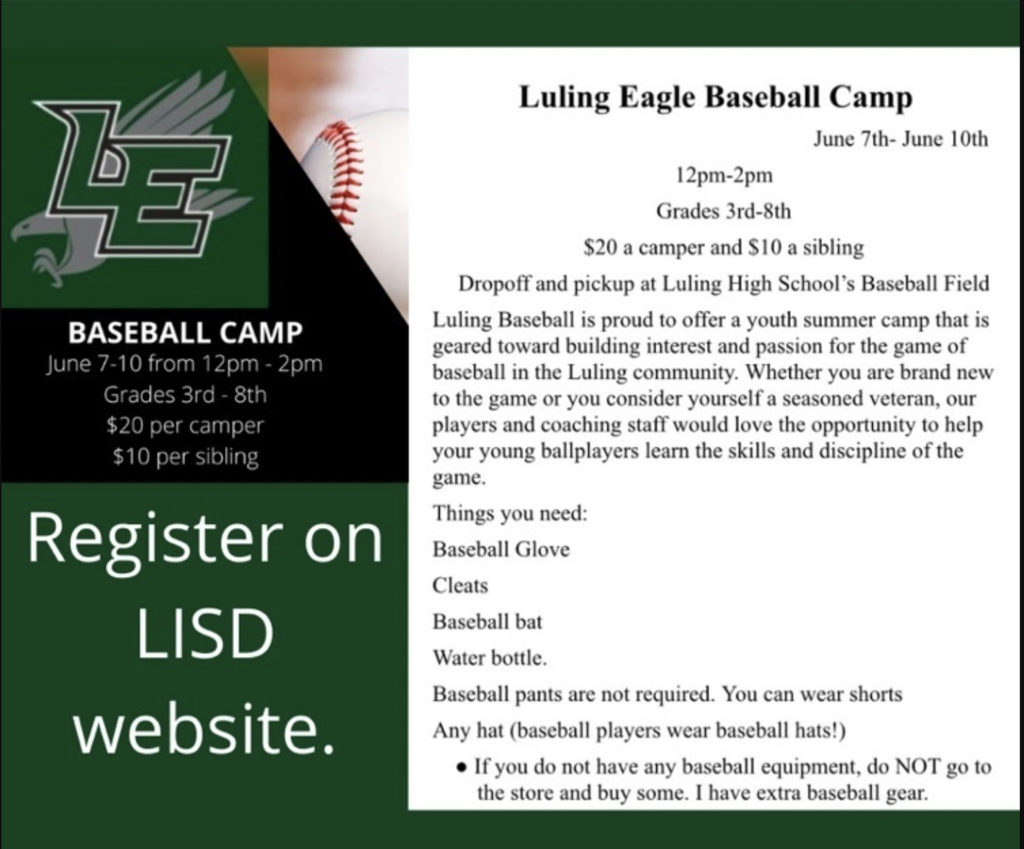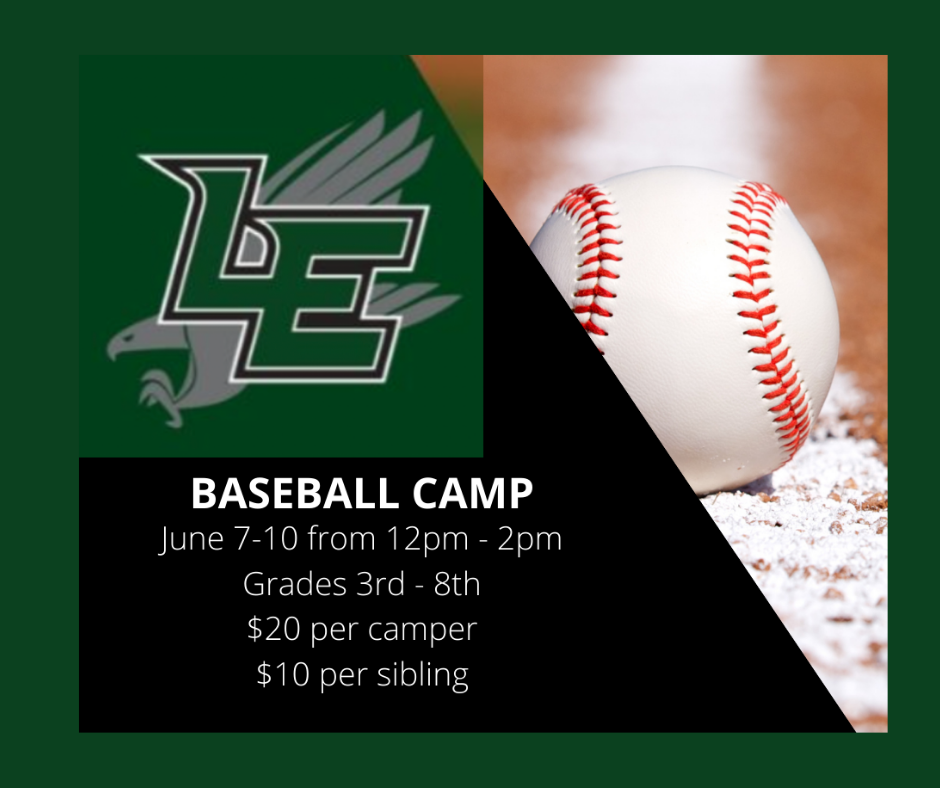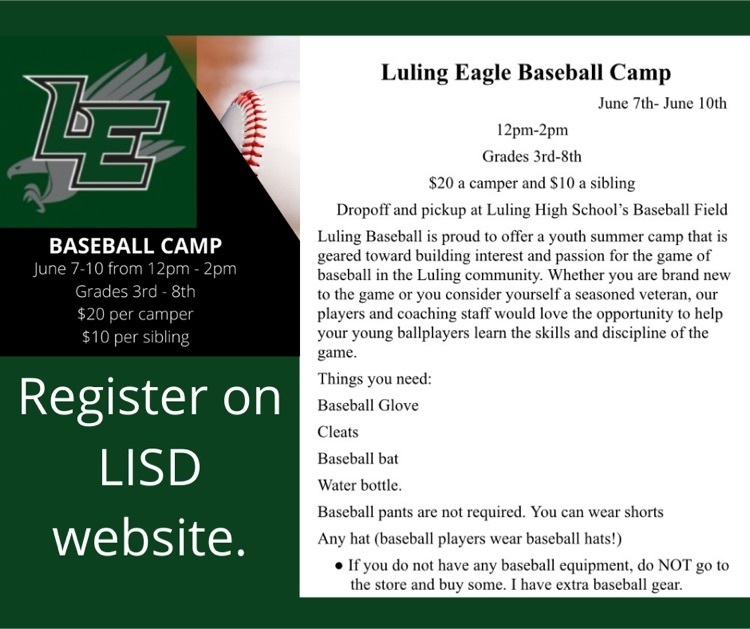 Building Eagle Nation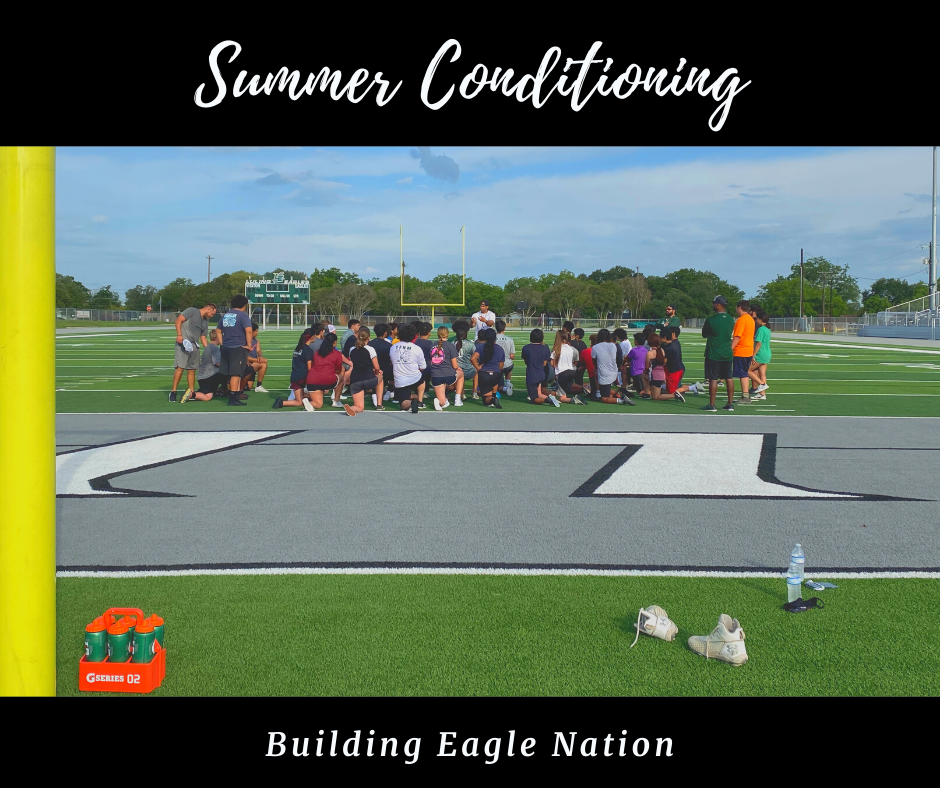 Donations have allowed the Athletic Department to create a July Camp Scholarship opportunity. A student in grades 3-8 wishing to apply, please submit the Google Application by June 22nd. *Only July camps eligible due to timing.
https://forms.gle/wwofAF3Zmr8heFDv9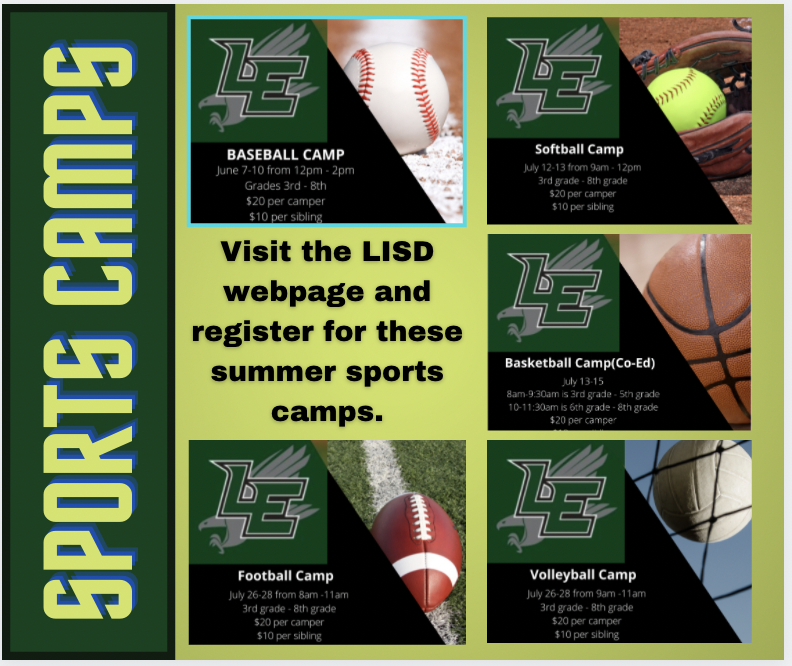 JH and HS Athletes Working Out