Be Safe. Enjoy Family. Relax.
Just cross the street for food variety in the updated secondary cafeteria. All students eat free this year! Come on over!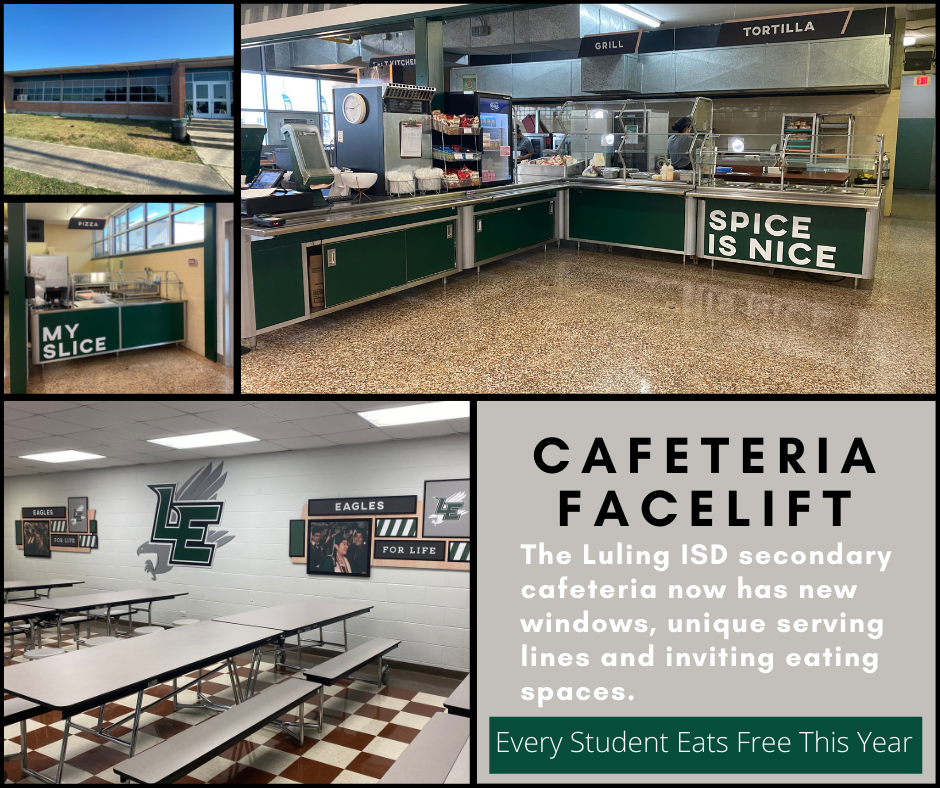 The LISD sub-varsity football teams won two of their three games tonight. The development of Eagle Nation continues!
Say Something.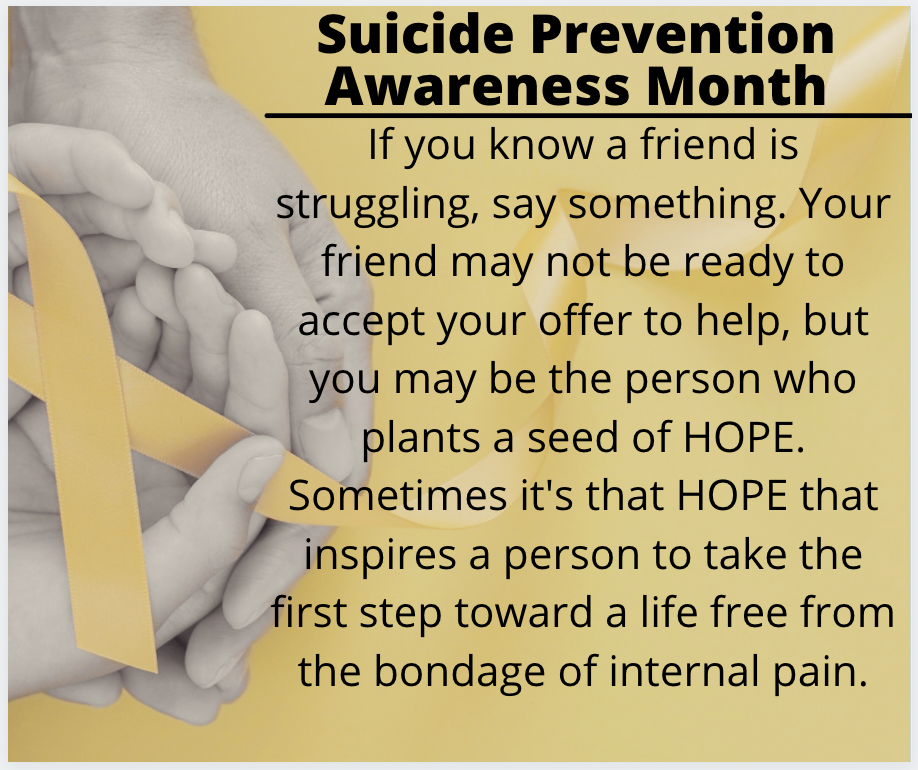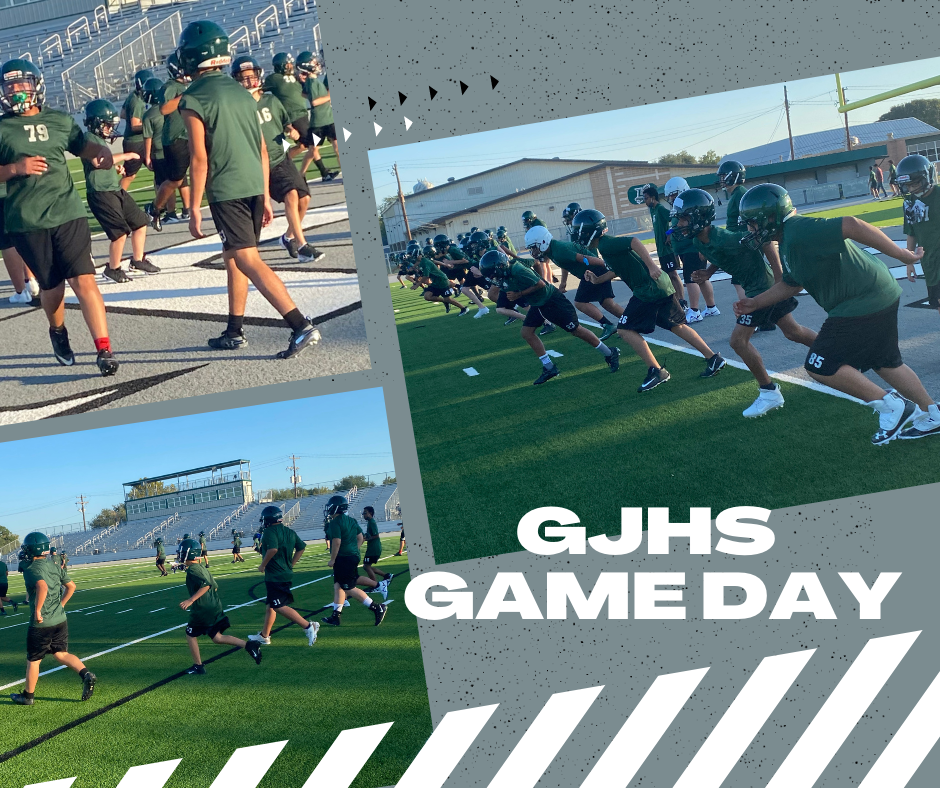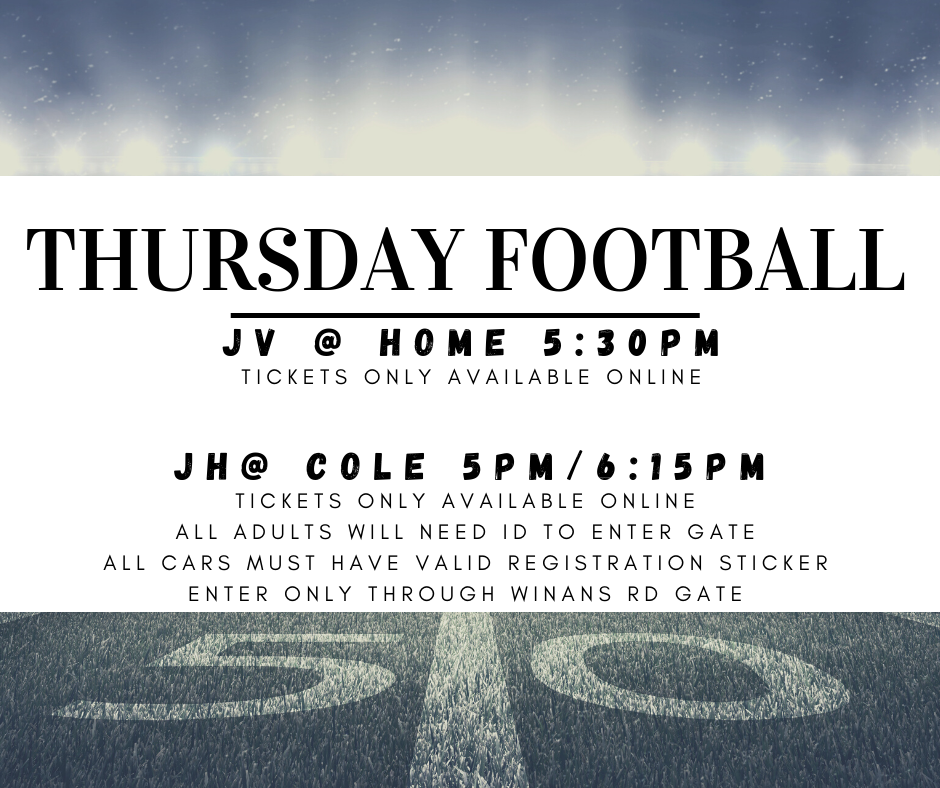 Let's Go Eagles!
Come Join the LISD Team! Work in the evenings part-time!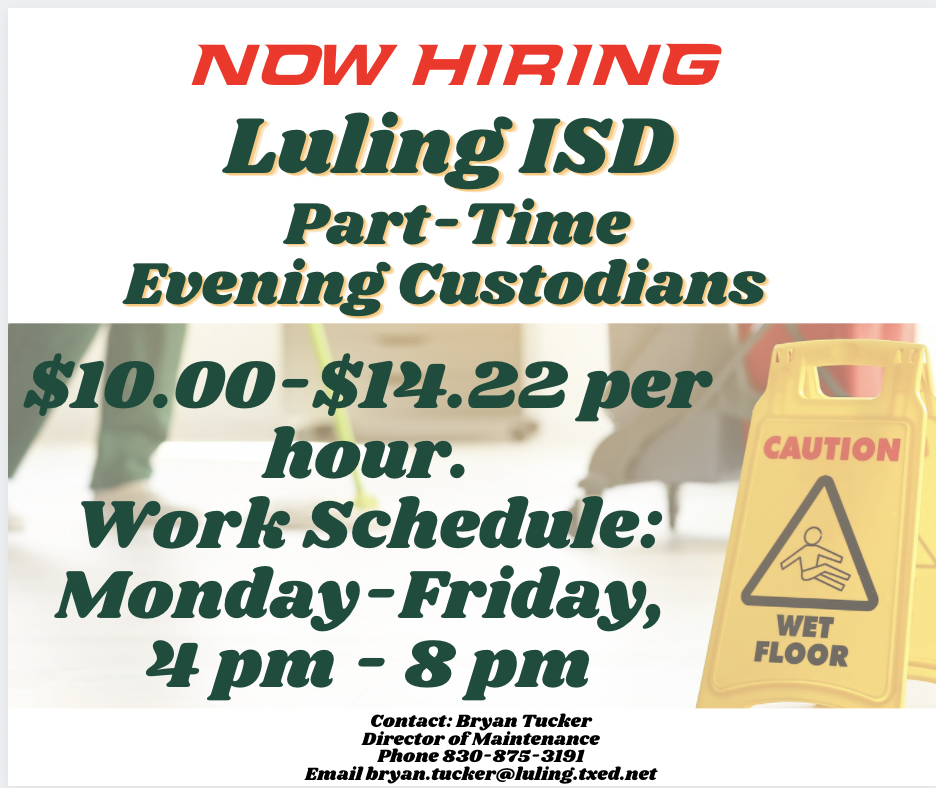 Join the Luling ISD Transportation Team and drive a bus!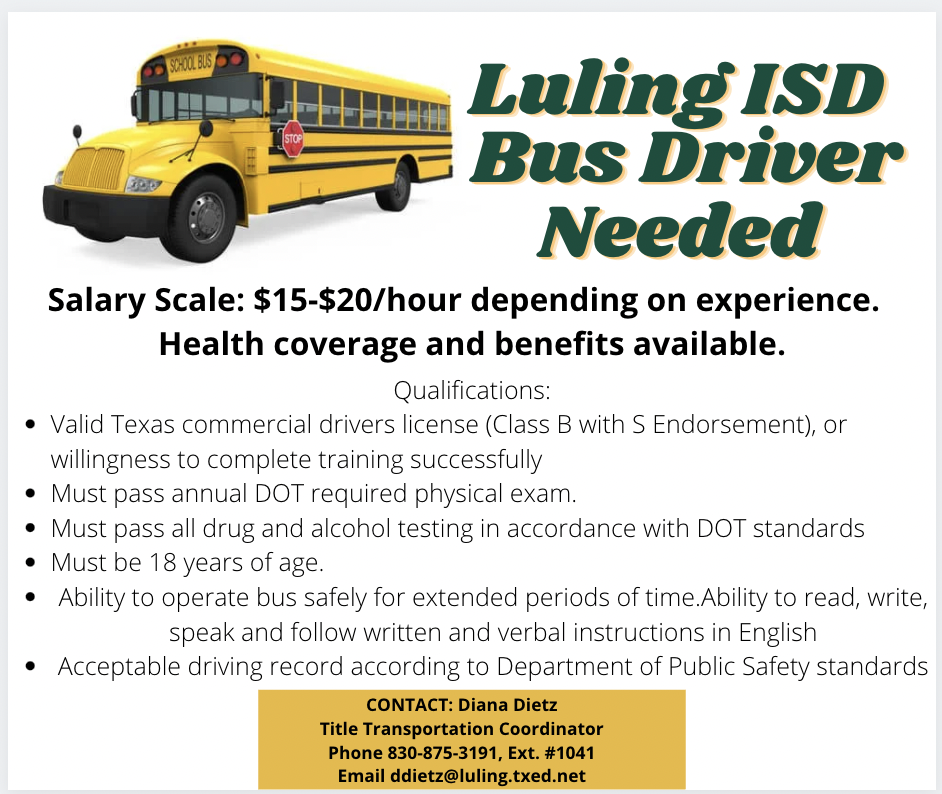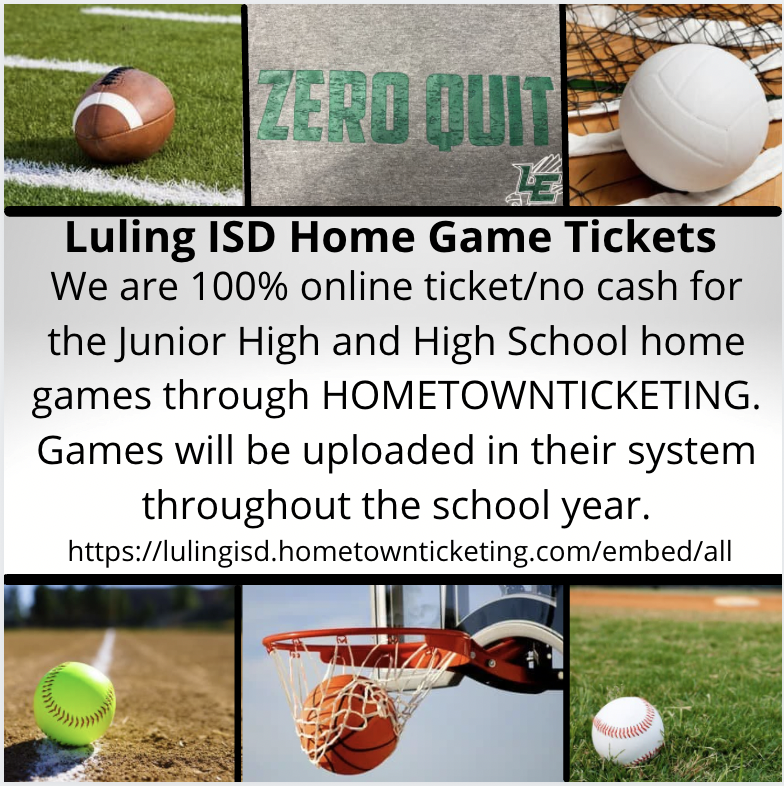 Come and support all the EAGLES all year!!!!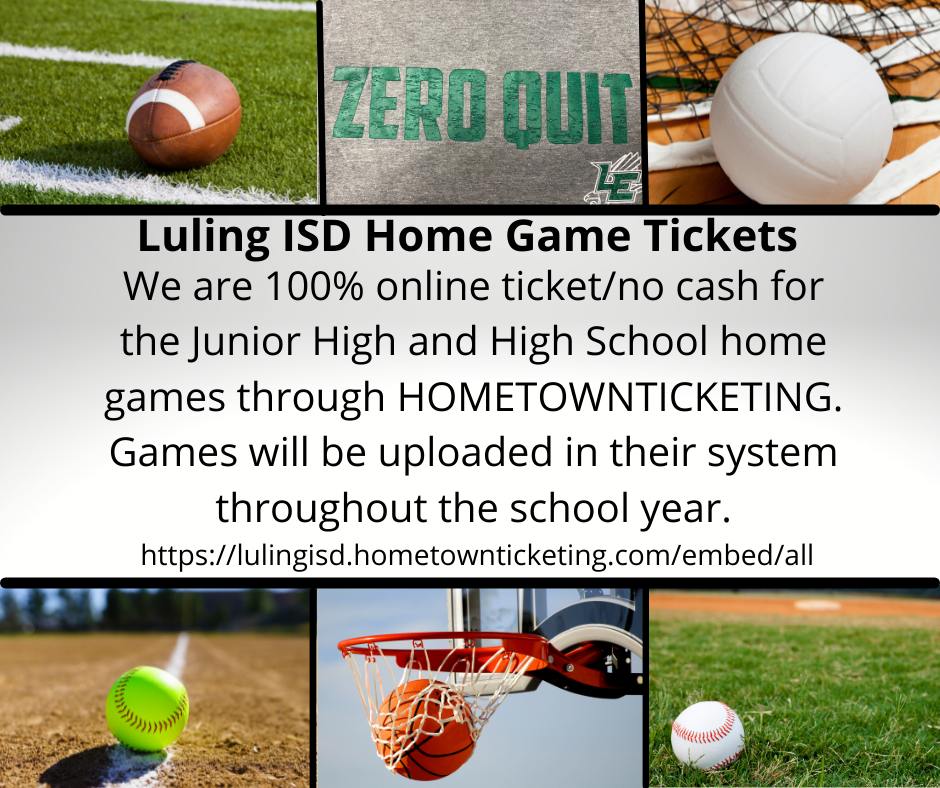 Happy Tuesday!!!! It's a great day to learn!!!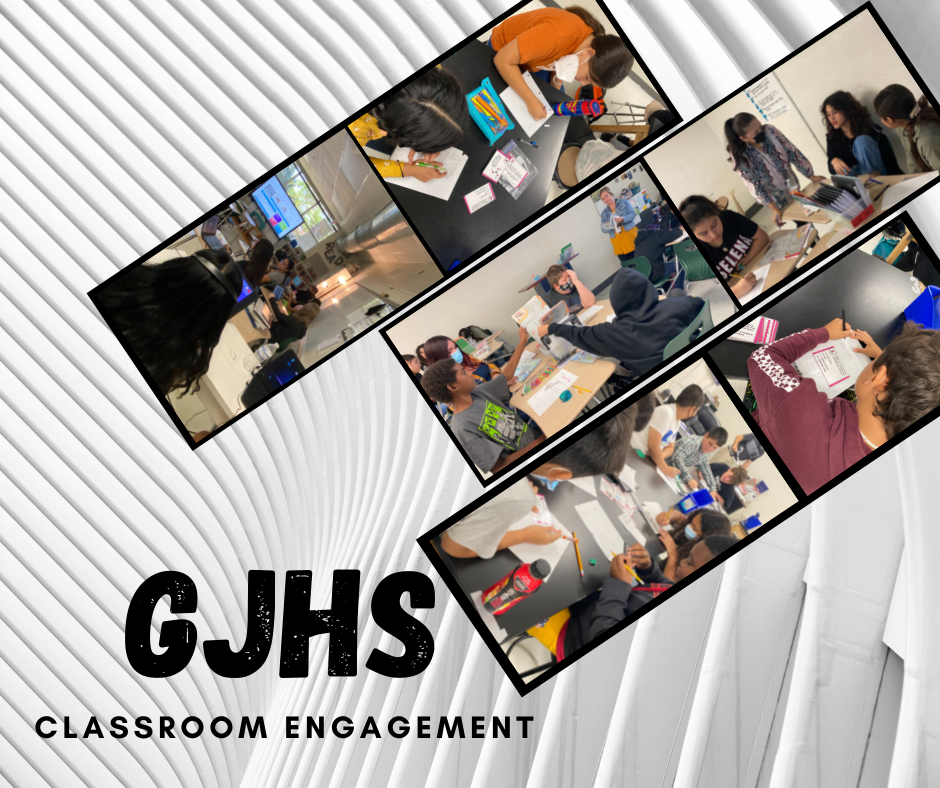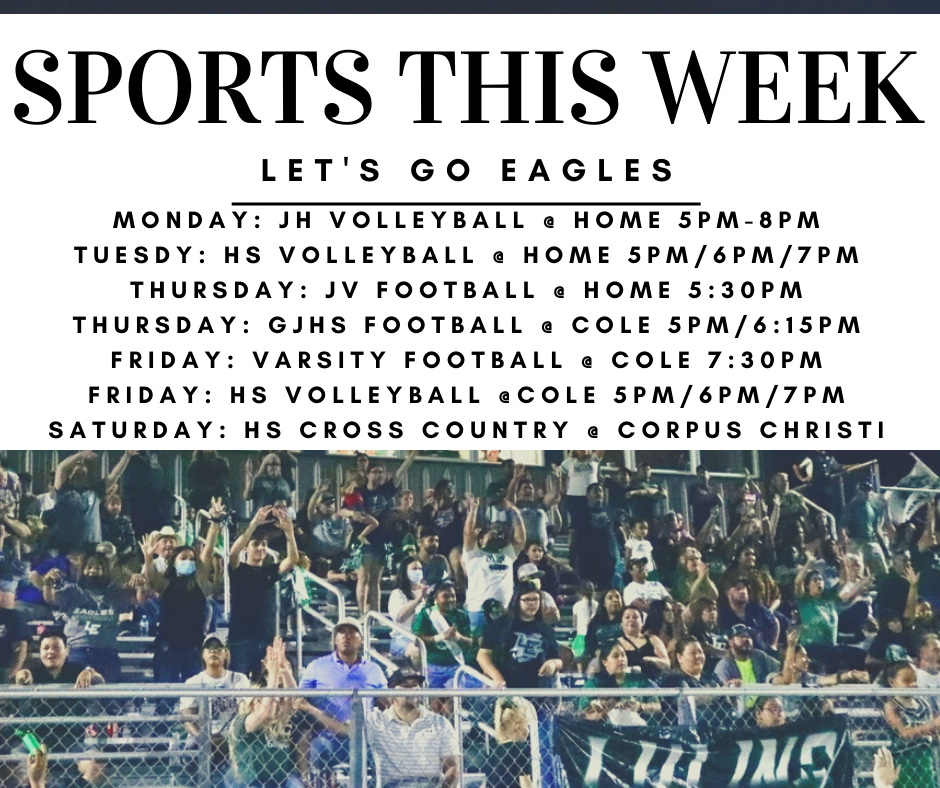 Find The Time ⏰& Grab a book! 📕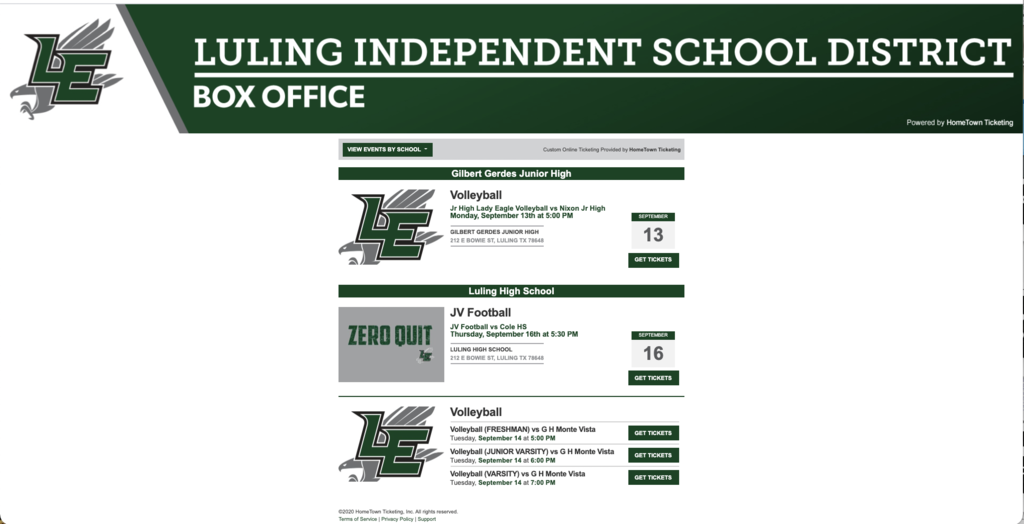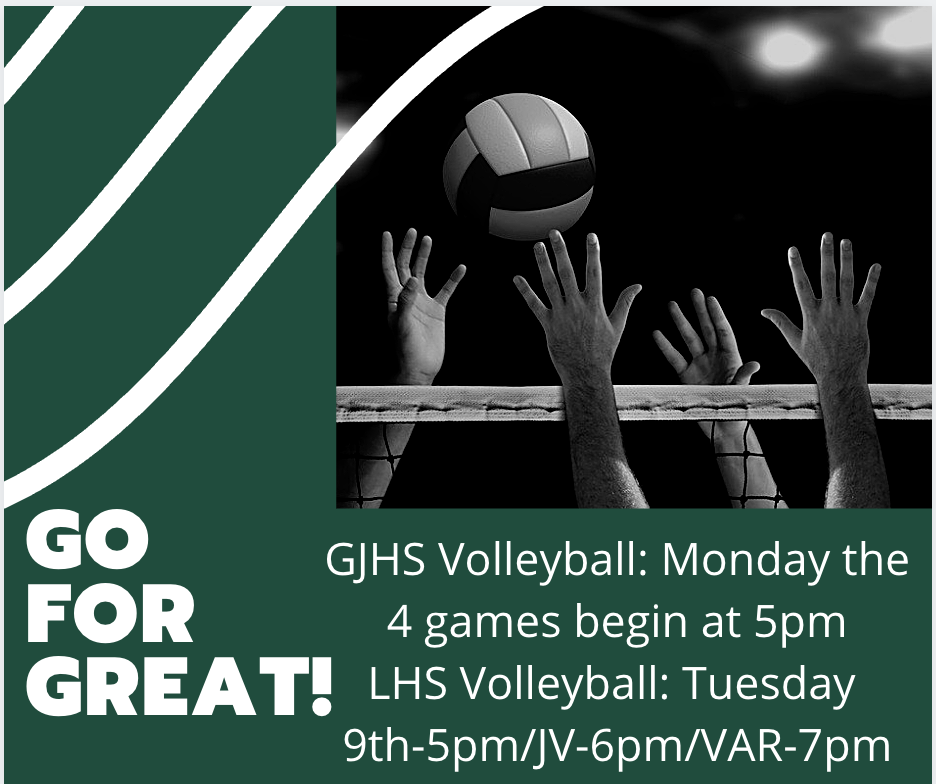 5 Great Days Ahead!
September is Suicide Awareness Month. Take a moment to help someone make the choice to live.
We Remember Those Lost